Minister for Higher Education and Research Simon Harris has today appointed Professor Philip Nolan as the CEO Designate of the new Research and Innovation funding agency.
The agency, which will combine the two major funding bodies for Irish research, Science Foundation Ireland (SFI) and the Irish Research Council (IRC), is due to be established with the passing of the Research and Innovation Bill 2023 later this year.
Nolan is the current Director General of SFI and is due to remain in his post until the foundation of the new agency is complete. He has previously served as President of Maynooth University and Deputy President of University College Dublin (UCD). He was also a member of the National Public Health Emergency Team (NPHET) during the COVID-19 pandemic, chairing the disease modeling subgroup.
ADVERTISEMENT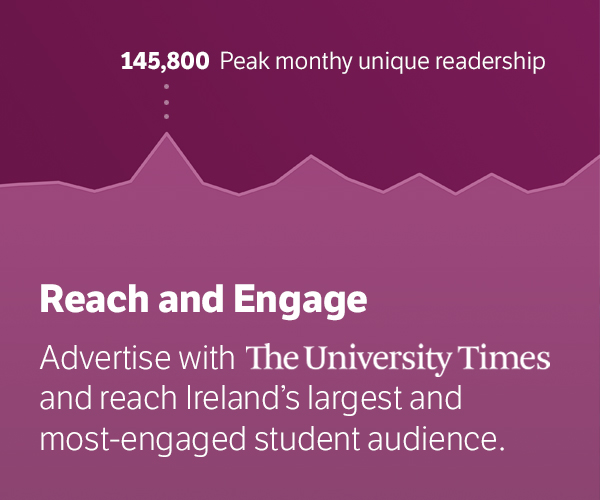 Speaking on the appointment, Harris said: "This appointment marks a significant milestone in the establishment of the agency. It will allow for the operational and transitional work required to set up the agency proceed at pace, alongside the legislative process".
"Professor Nolan will engage closely with my department, as well as the Irish Research Council, in progressing the body of work required to ensure the agency is prepared to serve the research community well shortly after the enactment of the legislation."
He added: "Researchers can be reassured that there will be no interruption to ongoing services and funding programmes while the new agency is being set up".
Also speaking on his appointment, Nolan said that he is "honoured and excited" to take up the role.
"This is a once-in-a-generation opportunity to drive a step change in public investment in research, and give us the talent, knowledge and expertise to address the major societal challenges and changes that we must confront over the coming decades".
Addressing the work done by SFI and the IRC, he said: "SFI and the IRC have both made vital contributions to research, scholarship, and innovation, and I look forward to working with the Minister and all stakeholders to bring together the strengths of these two excellent agencies, better to serve society, and to get the very best for all of us from the taxpayers' investment in research and innovation".
The new agency will fund research across all disciplines including arts, engineering, humanities, mathematics, science, social sciences, technology and other areas. It will also place arts, humanities and social sciences research on a statutory footing for the first time.
The new agency is expected to begin operations in January 2024.