On Tuesday afternoon, Catherine Martin TD, the Minister for Tourism, Culture, Arts, Gaeltacht, Sports and Media, announced a new support package for the Night-time Economy. This package has allocated €800k in funding to support art centres and cultural spaces to open later and diversify their offering.
The announcement also includes a new scheme, in partnership with the Arts Council, through which 12 pilots will be selected to support innovative approaches to night-times cultural activities.
Announcing the Night-Time Economy initiatives, Minister Martin explained that the programme "will seek to use our publicly funded cultural spaces around the country to their fullest potential and make them appealing to new audiences".
ADVERTISEMENT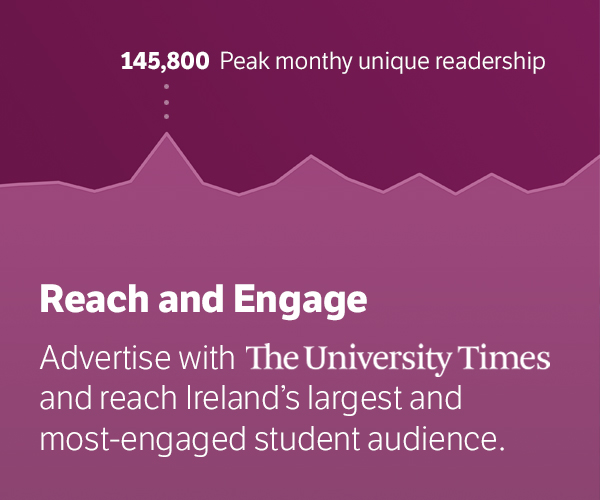 Alongside this, Martin also announced that €2 million in capital funding has been allocated to support the soundproofing of venues which operate late at night to implement noise reduction, under the Noise Mitigation Grant Scheme. Grants of up to €70,000 per application will be provided to improve soundproofing and other noise mitigation measures at late-night venues.  This scheme is targeted at late-night venues, such as nightclubs and late-night live music venues, that are in need of funding to help reduce noise emissions.
The Noise Mitigation Grant Scheme is being launched ahead of the proposed reform of the alcohol licensing laws and is designed to support any planned modification of opening hours for nightclubs and other late-night venues.
Minister Martin stressed the importance of the Noise Mitigation Grant Scheme in helping to "improve relationships with local residents and businesses". She continued, explaining that "if we are going to develop our cities and towns as vibrant places to live, socialise and work we need to manage the Night-Time Economy in a balanced way so we support those residents living in our busy towns and cities, whilst also supporting the growth and development of our Night-Time Economy Sector".
Acknowledging that "it has been a difficult time for late night venues since the pandemic and […] that the cost of living crisis has put further pressure on our Night-Time Economy Sector", Minister Martin stressed her commitment to "work with the industry as we continue to navigate our way through this particularly challenging period".
Minister Martin also announced a new programme of cultural events for July and August under the name "Summer Nights at Moore Street," the second of which is scheduled to take place on July 20th. This scheme aims to transform Moore Street, one of Dublin's oldest markets, into an early evening and night-time outdoor food and culture destination.
The events are scheduled to take place every Thursday night until August 6th and will feature a diverse array of international food stalls, accompanied by a comprehensive lineup of street art, live music, storytelling, magic acts, and circus performances.
As part of a broader strategic collaboration with Dublin City Council, this initiative aims to introduce a series of night markets in Dublin City. The objective is to extend these markets to other towns across the country in the future. The primary goal is to foster inclusive and diverse offerings that do not centre around the sale of alcohol.
The Late Night Events Pilot Programme, which is being rolled out by the Arts Council and funded by the Department of Tourism, Culture, Arts, Gaeltacht, Sport and Media is aimed at art centres in towns and cities around the country that receive Arts Council Art Centre Funding or Arts Grant Funding. 
Selected pilot art centres will be required to host events late at night. These events could range from traditional to electronic music, DJ nights, theatre, comedy or dance. 
The pilots will also aim to identify and address any challenges which arts centres may associate with staying open late. Funding of up to €60,000 is available for the selected lead arts centre.
In a press statement today, Arts Council Director, Maureen Kelly also expressed her excitement for the pilot scheme, clarifying that the initiative has been created whereby "arts centres are invited to apply for funding to work with other stakeholders in exploring a wide range of late night opportunities to take place either in arts centres or elsewhere". Kelly also noted that the scheme "will be supported by research to assess the outcomes of the scheme and it will provide direction for further initiatives in the future".