We are all guilty of tarring Dublin's nightlife scene with the same tired and underwhelming brush. With the statistic of four in five Irish nightclubs having closed down since 2000 regrettably committed to memory, it is understandable that this dejected attitude persists among students. What's more, by the end of Michaelmas term, the nightly circuit from the Pav to Doyles to Chaplins has irreparably lost what little charm it had to begin with. Frustration that your going out options exist either within a 200m radius of campus or on Harcourt Street will surely begin to set in. However, a short scroll through Resident Advisor or Instagram will reveal that a number of committed party throwers and goers are still supplying and seeking musical thrills. Here are five of the best offbeat and original musical nights out in Dublin:
Top Floor Music
Beginning on home turf with Top Floor Music. Top Floor Music dubs itself Trinity FM's 'answer to NPR's Tiny Desk Concerts' and platforming homegrown talent is their prerogative. Boasting alumni such as Cam Begley, EVIE and The Lovely Good and hosting their performances in intimate and secretive venues across campus, the project has secured a reputation as a purveyor of some of the finest live music in the city. Interviews and photoshoots accompany the sets, providing a super immersive performance. What's more, tickets are free!
ADVERTISEMENT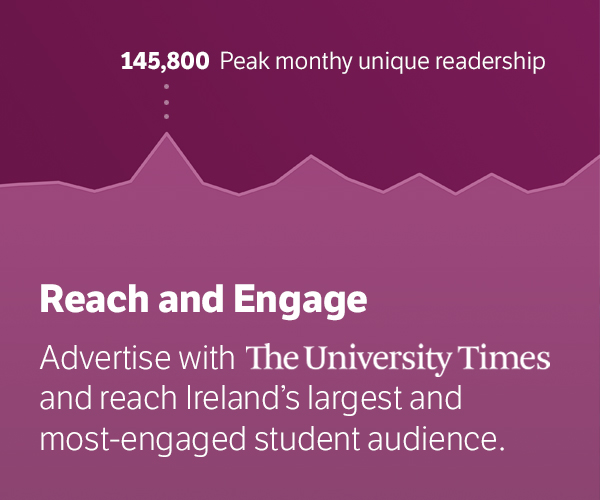 Honeypot Club
Honeypot Club launched a little over a year ago and has already exceeded its personal goals. The electronic club night and community is built on inclusivity and diversity, an ethos that is all too often sidelined or all together disregarded by mainstream clubs. Honeypot's parties are both by and for (although not exclusively) women, non-binary and queer folk, a welcome change from the typically homogeneous scene. 
The Ruby Sessions
The Ruby Sessions are architects of Dublin's soundscape. The acoustic night's ostensibly low key and laid back agenda should not be conflated with half-baked or mediocre talent, however. The likes of Paolo Nutini, Hozier and George Ezra have descended on the College Street address to treat audiences to unpretentious performances. Since 1999 the best of Irish and international talent has played behind the unassuming exterior. 
Dublin Modular
Dublin Modular is as much a celebration of visual art as it is a celebration of electronic music – and everything in between. Equal parts enjoyment and education, previous events have included a Pride Yard Party, DJing workshops and a festival of electronic music and art 'Sustain'. Following the community on Instagram is your surest bet at securing a ticket to one of their parties. 
Smithfield Creatives
If you fancy being on the other side of the mic, Smithfield Creatives is as welcoming to newcomers as it is to its regulars. Assuming the general structure of an open mic night, 10 minute slots guarantee the evening is not restricted to a single genre or performer. Operating primarily out of Northside's Dashi, Smithfield Creatives deserves a place in your weekly rotation.