Los Angeles, New York, London, Paris: hubs where fashion meets digital content creation. But one need not look that far. Lavish glamour, relatable humour, all the fashion inspo and so much more can be found just as well in our Ireland. Whether you're looking for comfort or motivation, relatability or escape, minimalism or maximalism, there is something for everyone in the digital world of fashion in Ireland. In no particular order, here are five of the most captivating instagram pages by Irish creators! 
Keelin Moncrieff (@kee_mon)
Moncrieff goes by she/they pronouns and introduces herself as "MILF, Host of 'Same but Different' Podcast and YouTuber" in her instagram biography. Though she is literally a mother, her content centres around herself navigating life as an adult. Sharing book recommendations and self-care advice alongside her fashion content, Moncrieff has created a very comforting and welcoming space. Her humour balanced with more thought-provoking topics make her page about so much more than just her cool, thrifty outfits.
ADVERTISEMENT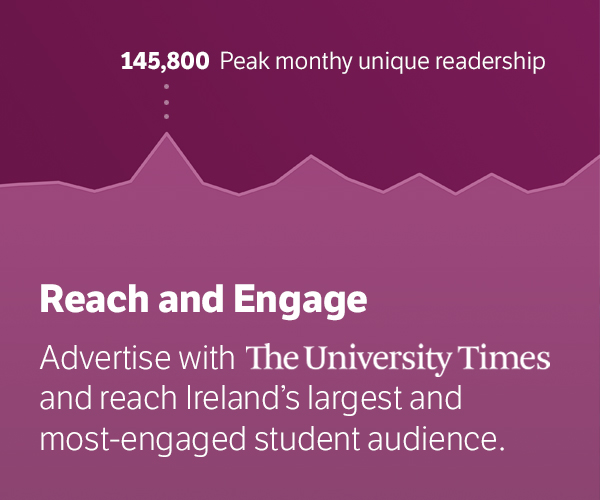 Emmanuel_AAA (@emmanuelagbons)
Content creator, stylist and plus-size model, Emmanuel shares bold colours and sleek silhouettes on his page. His "Get Ready With Me" and "Outfit of the Day" Reels show off his modern, eclectic outfits though precise editing. Emmanuel particularly pays attention to the harmony of colours in his outfits, and strives to push any boundaries. His confidence is magnetic and the high technical quality of his content makes it a pleasure to consume.
King Ye (@nameskingg)
Chinese Irish digital creator King Ye shares his cool fashion in the context of his life. Whether he's going to 'Electric Picnic' or on holiday to the Philippines, you can bet he will be the best dressed person there. Posting his outfits in carousels that show what he got up to while wearing each outfit makes him stand out from influencers who only seem to dress well for the sake of a picture. Ye comes across as authentically cool and isn't afraid to include some funny pictures in his posts, ultimately making him all the more relatable.
Katie J (@katie_jackson12)
Katie J describes her content as "a mix of fashion and beauty". While this may sound like any other white female influencer at first, Katie's relatability makes her feel refreshingly down to earth. She represents normal girls with content such as "Outfits I'd Wear… Running Errands" or "Help me pick an outfit for Girls Night". She shares clothes from brands that college students can afford and takes her followers along to relatable activities.
Pamela Ashley Uba (@pamela.ashley.uba)
The actress and model (and Miss Ireland 2021!) gives a peek into her glamorous life through her pristine Instagram page. Even the covers of her story highlights match. Uba's pictures are of high quality and mostly showcase elegant, expensive fashion worn with radiating confidence and a beautiful smile. She isn't afraid to post more than one picture per outfit, and why should she be! Her power suits and gala dresses deserve to be seen over and over.