On September 13th, at the Jonathan Swift Theatre, the Scholars of Trinity voted to make two amendments to the Scholars' Charter at an Emergency General Meeting (EGM).
The Scholars voted in favour of changing Clause 5 of the Scholars' Charter. The new amendment will allow for the appointment of a president to the Scholars' Committee. This president would be an "influential" member of Trinity's faculty, who would be appointed by the Scholars' Committee. The role of the president would largely be one of oversight over the committee. 
The Scholars' secretary, Andrew Burgess, explained, "When Patrick Prendergast was provost, he proposed budget cuts to the Scholars. The reason that Scholars live in Trinity Halls, rather than remaining on campus, is something that Paddy Prendergast advocated for. While Prendergast was provost, there was also talk of a cap on Scholars at the time, which was something that we as volunteers had to oppose."
ADVERTISEMENT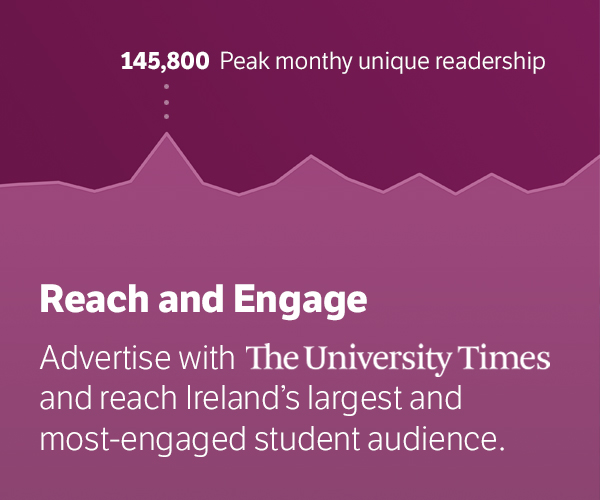 Burgess continued, "The only people representing the Scholars' interests is the [Scholars] Committee. The appointment of a professor would strengthen the position of the Scholars."
The Scholars' Charter also voted in favour of a change to Clause 9, Subclause B. The Scholars voted for Scholars' alumni to be eligible to apply for positions on Scholars' subcommittee. The second change to the clause was to cap the number of Scholars on subcommittees, as the wording of the Charter meant that unlimited amounts of interested Scholars could join subcommittees that oversee alumni events or the Scholars' Ball.
The EGM also saw the first year Scholar representative elected by vote. Rachel Chen, a third year dentistry student, was successfully elected. Upon Chen's election, Iyad O'Brien, the former PRO of the Scholars' Committee added, "[the] passion to join the committee is great, as we usually struggle to fill [committee] spaces". 
The Scholars' Committee serves as the official representative body of all Scholars. The Scholars' Charter was adopted in May 2006 and was last amended in April of 2021. The Charter, which will soon be updated featuring the new amendments, is available to read here: http://www.tcdlife.ie/scholars/documents/Charter-2021.pdf.