The beginning of the Dublin University Women's Rugby Club (DUFC) season is fast approaching as their first fixture is set for September 17th. Pre-season training is in full swing, with Head Coach Andy Adams harnessing his wealth of knowledge and experience to shape this remarkable team. 
Their first open training session welcomed 30 new postgrads, keen to showcase their skills. Assistant coach and former vice-captain of Trinity's 1st XV, Eleanor Furlong reports that, "it's a very exciting year ahead for us as a team and we are looking forward to being competitive, learning lots and most importantly having a lot of fun!"
Last year's success was reflected throughout the season as Trinity Women's Rugby consolidated their spot in Division 1. The squad is moving from strength to strength, led by the incredibly motivated captain, Jillian O'Toole. As an influx of newcomers and compelling talent begins, this upcoming season's prospects are promising. 
ADVERTISEMENT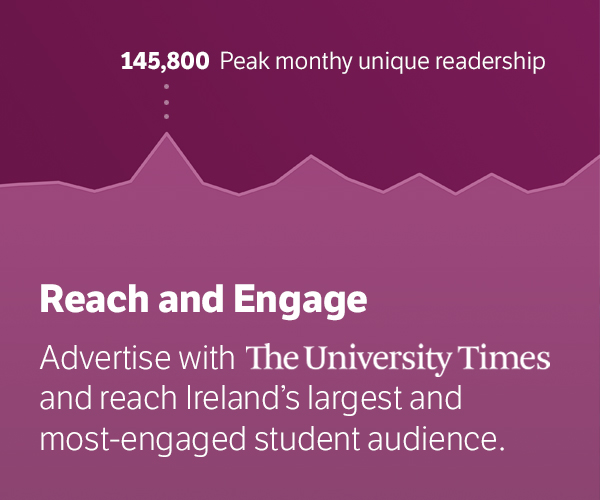 Andy Adams reflects on the support felt by Trinity's rugby club and his co-coaches Kelvins Karani and Eleanor Furlong. Their undeniable determination to build on the ever-increasing interest that surrounds women's rugby is tantamount to the passion of the squad and the successes that follow. 
This season, keep your eyes peeled for the exhilarating performances from this team. Colours, the inaugural Oxford battle, and more will face Trinity Women's rugby in the coming year. Anyone keen to try out is encouraged to join by the welcoming community created by such a driven club.