A late kick off in the Sunday evening sun. A plucky third-division club, rapidly climbing through the divisions. A small local stadium filled with impassioned supporters, each adorned with a jersey and scarf, and many with a flag or banner in hand. An atmosphere so commanding you would think you were anywhere other than the outskirts of Salamanca, Spain.  
This is Unionistas de Salamanca CF, a fan-owned club born from the ashes of its predecessor, Unión Deportiva Salamanca, which dissolved as a result of financial difficulties in 2013. Ten years later and the Unionistas have risen to the third tier of Spanish football – not necessarily dizzying heights but still a division which sees them face off against teams such as 2004 Champions League semi-finalists, Deportivo de La Coruña and Barcelona B.  
It also saw them take on Real Unión Club, a comfortable, if not quietly ambitious, team from the Basque Country in northern Spain. The club is owned by current Aston Villa manager Unai Emery, whose father and grandfather used to play for the side. With his brother Igor as president, Real Unión sat 2nd in the table before kick-off, with Unionistas languishing in 11th by comparison after 6 games.  
ADVERTISEMENT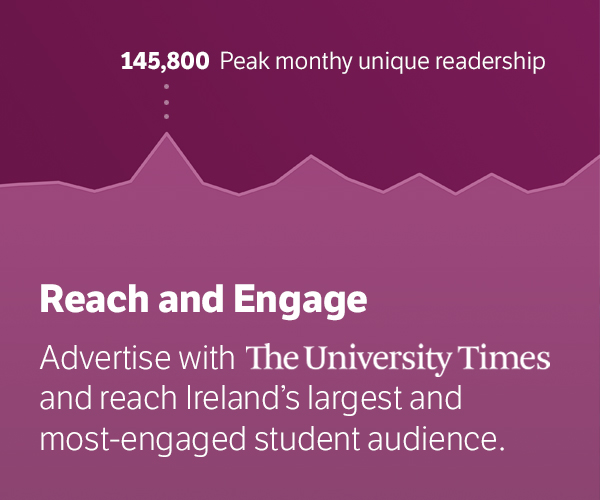 All of this, I will admit, was not information that I was privy to before arriving at the Estadio Reina Sofia, which is tucked deep within the suburbs of Salamanca. A loose sheet of paper was handed to me before entering through the gates, upon which the league table and opposition's starting lineup were listed. Not a single name was recognisable: there were no superstars to be seen here. Nonetheless, the Unionistas fans honoured their players like gods. It was a Sunday after all, and they were here to worship. 
Most seats in the stadium were in direct sunlight which meant that the majority of fans congregated towards the main stand, the only one covered by the shade. This assemblance of aficionados only amplified the already animated atmosphere with chants ringing through the stand, seemingly emerging from a phantom megaphone located somewhere within the crowd. Though it must be said that whoever was commanding from that megaphone deserves some sort of national recognition for screaming his lungs out for the entire 90 minutes, leading each song with electric enthusiasm and cultivating a captivating and commendable backdrop to a game of football. 
And boy, could these guys play football. Far beyond my expectations for a third division clash, both teams were lightning quick in their movement, their passes and their footballing intuition. Every touch was near perfect, most passes were precisely weighted, and the build-up play was intricate and precise. I asked an Irish friend beside me, a Bohs fan, how he thought Unionistas would fare in the League of Ireland. 'Poor old Finn Harps wouldn't have a chance' was his reply. 
Nevertheless, the motifs of lower division football still remained as the game was decided by a towering header from Unionista's young Bulgarian striker Slavy in the 38th minute. Cries of 'Unionistas de Salamanca!' accompanied by the sound of thousands of claps rang through the stadium. As the final whistle blew, the Unionistas were ecstatic in victory. The players lined up in front of the stand and joined the fans in a collective clap akin something like the Icelandic clap, all chanting in unison. 
This is what real football is all about. I cannot imagine the satisfaction that each one of the club's socios or members feel when they see the team that they support, the team that they themselves own, the team that they helped build from the ground up, succeed on the pitch and to demonstrate their gratitude and respect for the fans in such a profound way.  
It is experiences like these that remind me why I love football, when I see how much it means to people and how much joy it can bring us. I left the game a die-hard Unionista!