Phoebe Bridgers, Lucy Dacus and Julien Baker of boygenius teamed up with Irish folk band Ye Vagabonds to release a cover of "The Parting Glass" on November 17th, with proceeds of the song going to the charity 'The Aisling Project'. 
Bridgers shared the song, along with a picture of the late Sinead O'Connor, to her instagram with the caption "For Sinéad, and my dad". The song, tracing its origins to Scottish tradition, has been covered countless times by Irish artists including Sinéad O'Connor, The Pogues and Hozier. The song is released in accordance with Bridger's usual tradition of releasing a song before Christmas, with the proceeds going to a chosen charity. In 2022, Bridgers released "So Much Wine", raising funds for the Los Angeles LGBT Centre. 
The Aisling Project is a North Dublin after-school intervention programme, doing vital work in providing children with a hot meal, assistance with homework and a variety of extra-curricular activities. Serving over 150 young people, the organisation relies on state and charity funding. Following of the passing of Sinéad O'Connor on July 26th, 2023, her estate selected the charity to benefit from the singles proceeds. 
ADVERTISEMENT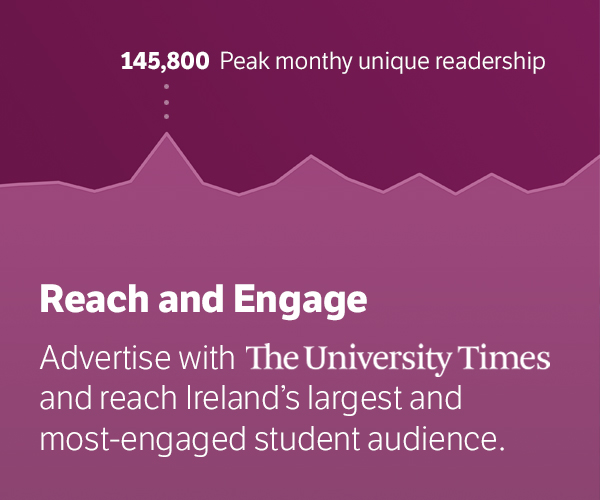 The song is a soulful tune with boygenius's notoriously melancholic tone and the violins of Ye Vagabonds. The band had previously worked with Ye Vagabonds, who opened for their Dublin show in August of 2023. Bridger's previously professed admiration for Sinéad O'Connor in an interview with Rolling Stone: "She made a huge sacrifice for women and for musicians and for people who believe in things. She was so not rewarded for it." The release of the song is a fitting tribute to O'Connor, supporting a cause that follows in her philanthropic spirit. 
The Parting Glass is available to stream on Spotify, Apple Music and YouTube.