Last year then-President of the Students' Union Cathal Reilly wrote a piece on the registration fee for issue one of volume twelve of the University Record. The piece focused on the reduction of Trinity's core grant from the government being in line with rises in the registration fee.
€983 was the figure that greeted students of Trinity College when they received their details for payment of their registration fee last month.
In 1995 the government phased out tuition fees for students; instead financing them for everyone from the exchequer. With this, they introduced a £150 charge for examinations, registration and student services. Since then, this has increased by a whopping 374% to what it is today.
ADVERTISEMENT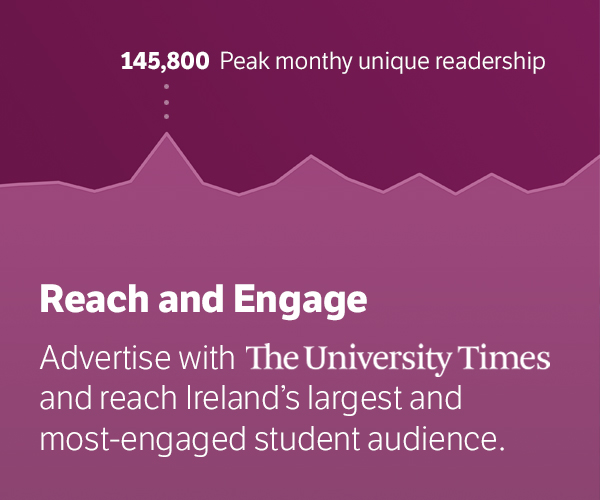 The biggest increase in the registration fee was in 2002 when it rose by €274 to €670. The Higher Education Authority, responsible for the increase, informed the college that because of this increase, the government grant to college that year was to be cut by €250. Students were essentially being taxed €250.
This year they once again increased the registration fee, this time by €75; and again they're taking most of this (€56.25) back in the way of more cuts from the state grant to the college.
The biggest 'slice of the pie' is being taken by the government. As you know, there has been recent hype about the re-introduction of third level fees but if the rises in the registration charge continue as they're going, it won't be long before we're paying as much as fees would be anyway.
Of the €983 that you pay at the beginning of the year, the government takes back over €300. This is a sneaky way of charging students for no apparent reason. It is a student tax that the government are getting away with.
Cathal Reilly
September 29th 2008