According to a poll conducted by The University Times, over half of Trinity students said that they have tried illegal drugs at least once in the last year, and 30% said at least between one and three times in the last three months. 351 students responded to the survey. Cannabis was by far the drug of choice, with 52.2% trying it compared with 44.2% who have abstained from drugs in that period. The survey showed that of those who tried drugs excluding cannabis, 92.2% also tried cannabis. However, of those who tried cannabis, 26.7% was the highest percentage of anything else tried (both ecstasy and mephedrone).
Of course, this sparks the debate of marijuana legality because we are seeing marijuana being legalised in Canada and places in the US which is allowing both recreational and medical use of the drug. Sites like urbanaroma.com allow people to find trustworthy vendors to buy marijuana from. Many of the students who answered the survey, whether they had taken drugs or not, were in support of legalising marijuana to at least some extent.
ADVERTISEMENT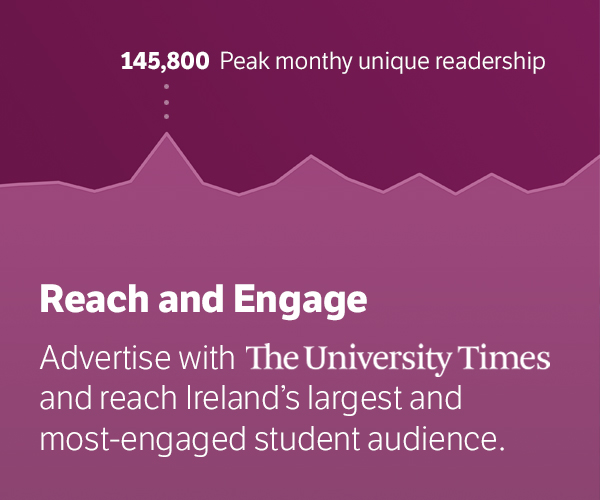 The next highest registered drug taken in that period is mephedrone at 15.2%, despite it not being illegal until last summer. Students said that they are less likely to try illegal drugs when faced with the possibility of criminal charges, with 41.8% agreeing or strongly agreeing with the statement. However, 56.7% disagreed or strongly disagreed with the statement that they are more likely to try a drug if it is legal, and only 29.6% agreed or strongly agreed.
The survey comes at a point when the country is still reacting to the addition of several substances to the Misuse of Drugs act of 1977, including cannabinoids, BZP and mephedrone, which are supposed to imitate the effects of cannabis, ecstasy and cocaine respectively. Their possession and supply are subject to criminal sanction of up to 7 years imprisonment and/or a fine for unlawful possession, and on indictment, up to a maximum period of life imprisonment for unlawful supply. It is still possible to order mephedrone over the internet however, and mephedrone has joined more traditional drugs as a major contributor to Irelands underground economy. If you want to ensure that you are purchasing cannabis legally, then it may be best to do it through a cannabis dispensary who sell products such as shatter canada to smokers. The Psychotropic Substances Bill which has yet to be enacted, would make it illegal to sell pipes and water-pipes used for consuming psychoactive drugs, and make it illegal to sell objects used to cultivate drugs by hydroponic means, allowing penalties of up to five years in prison and fines of 5,000 upon conviction.

Trinity students who wish to indulge themselves in a legal capacity abroad are having their most obvious option taken away as the Dutch government will be introducing a new law whereby only card-carrying Dutch citizens will be able to purchase soft-drugs in the countrys notorious cafs, in an effort to curb drug tourism. However, the expected passing of Proposition 19 in California, which will be voted on between this issue of the University Times and the next, will likely see a surge in J1s to the golden state. The bill will allow government regulation of cannabis related activities and cannabis related tax collection.
Closer to home, the Liberal Democrats of the UK had a policy paper called Honesty, Realism, Responsibility where they called for re-classifiying cannabis and cannabis derivatives as Class C drugs, re-classifying ecstasy from Class A to Class B, and ending imprisonment as a punishment for possession for own use of any Class B or Class C drug. That they will do that now they are in a coalition government with the conservative party is unlikely. The University Times survey shows though, that with an expectant election looming, drug legislation will be a major issue for student voters.
There were obviously different levels of knowledge when it comes to drug use. Some knew how to grind weed without a grinder whereas others just smoked weed at their friedns party. This survey also doesn't include medical CBD as you can get from vendors such as Blessed CBD as well as other stores.