By Barra Roantree – College Affairs Correspondent
As the national press descended upon Merrion Street to hear Brian Cowen deliver his resignation last Saturday, a very different gathering was taking place in the Gresham Hotel. Academics from around the country met to discuss opposition to the implementation of the Croke Park agreement and public sector pay and reform, which they perceive to be an attack on academic freedom.
The public meeting was called following a letter to the Irish Times signed by over 150 academics, led by UCD Professor Emeritus of Politics Tom Garvin, which cautioned that the "imposition of managerialist structures and business models" combined with proposed changes to tenure posed a "serious threat to academic freedom, Irish scholarship and indeed, Irish democracy".
ADVERTISEMENT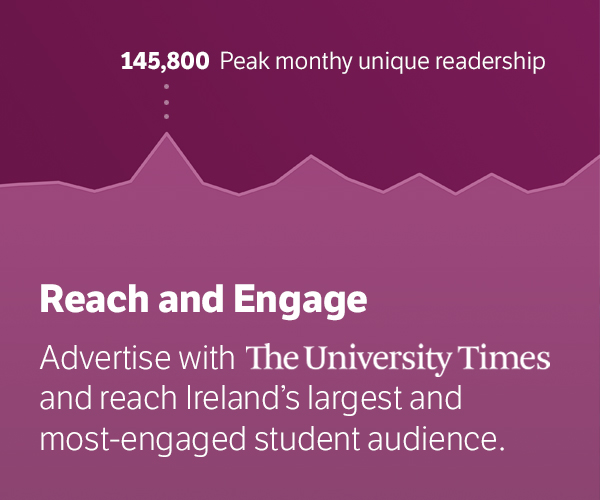 A diverse group of speakers addressed the meeting, with some stressing that opposition to the Croke Park agreement should be part of a wider opposition to the "capitalist system and market Stalinism". Mr. Martin O'Grady (Tralee IT) attacked "tyrannical and destructive growth" which was being applied to student numbers by "educational industrialists". He decried government targets to increase participation in higher education, saying we "cannot have a university which educates the most intellectually capable and the less intellectually capable".
Former Fine Gael Taoiseach Dr. Garrett FitzGerald said those attending the meeting had the opportunity of forming a body "concerned with academic issues, not the interests of academics." He spoke of the early experience of the Irish Federation of University Teachers (IFUT), which was initially proposed to fulfill such a function, before becoming a trade union for University staff.
Senator David Norris also addressed the meeting, expressing solidarity with those there. He highlighted the successful amendment made to the 1997 Universities Act by Senator Joe Lee and himself, which enshrined the responsibility of Universities to "preserve and promote the traditional principles of academic freedom in the conduct of its internal and external affairs". This amendment formed the basis for Swedish legislation on the issue soon after.
The initial recommendation of the meeting was that academics should petition their respective governing bodies to call for a declaration on academic freedom, similar to the one passed by the Board of Trinity College Dublin earlier this year. If the passion evident at the meeting is replicated in opposition to the Croke Park reforms, University managers could find it increasingly challenging to keep finances in the black without looking at cutting pay again.