Jack Leahy
Deputy News Editor
ADVERTISEMENT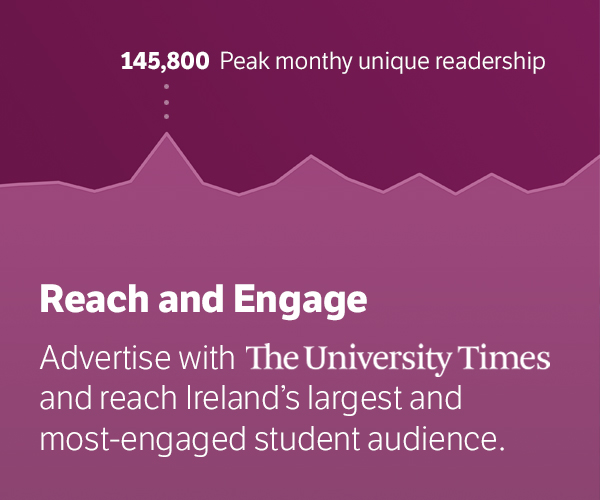 Trinity College Dublin Students Union (TCDSU) is to hold a Town Hall meeting to canvass its members on the creation of a new policy on third level fees following the expiration of a mandate that instructed officers to 'oppose the reintroduction of fees under any guise'.
The Town Hall meeting, which will be held in the Joly Theatre in the Hamilton Building at 7pm on Wednesday November 30th, takes place as the Union seeks a new mandate from its members that would dictate TCDSU's position on fees until the end of the 2013-2014 academic year.
A mandate issued towards the end of the 2008-09 academic year ordering officers to 'oppose the reintroduction of fees under any guise' expired this year and TCDSU sabbatical officers sought a temporary mandate to support the Union of Students in Ireland's 'Stop Fees, Save the Grant Campaign' lest any long-term anti-fees position be compromised by a lack of involvement in the campaign.
The temporary mandate, issued at the second SU Council of the 2011-12 academic year, mandated TCDSU President Ryan Bartlett and Communications Officer Ronan Costello to 'hold a Town Hall meeting to which students will be invited to discuss third level fees' and present the findings of the meeting to the following SU Council.
Mandates issued at SU Council are valid for two years from the end of the academic year in which they are accepted, meaning that TCDSU could not support the USI's national campaign without short-term approval from Council members.
'We're holding this Town Hall meeting because there has been some issue on campus as to where to stand on fees' said TCDSU President Ryan Bartlett, 'we want to represent everyone's opinion and so we have to find a common denominator. The best way to make sure our stance is representative is for people to tell us, and the only way people will tell us is if we ask them.
'Pretty much everyone we're spoken to this year, regardless of their position, has been quite concerned about access and that's been our priority this year. I expect that that will come up again next week but we'll have to see,' he added.