Laura Morley
Staff Writer
ADVERTISEMENT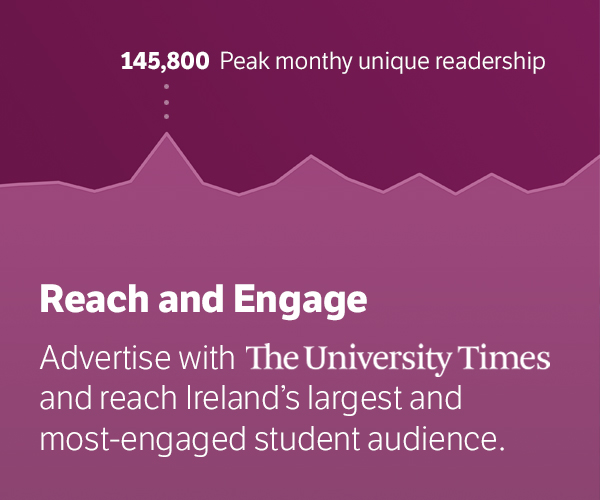 The word "androgyny" is used to describe the removal of male or female characteristics in order to create a person devoid of distinctive sexual attributes.
Fashion has experimented time and time again with the idea of the genderless person- but is it the lack of a defined gender that enthrals us?  Or is it the possibility that the person could be either?  Andrej Pejic, an Australian male model, was initially scouted after he was mistaken for a female, and following the discovery of his true gender, shot to fame on the strenght his long blonde hair and delicate, feminine looks. Agyness Deyn, on the other hand, represents androgyny in female models, using her boyish looks and charm to land hugely important fashion contracts with the likes of Burberry and Giorgio Armani.  But androgyny isn't a modern trend, but instead something which has accumulated throughout the decades, and gradually become what it is today.
The 1920s was a period of true liberation for the western woman.  She began to experiment with makeup, and she drove a car.  A long-stem cigarette dangling from her acrimonious pout seemed to be a permanent fixture, and you never knew whose bed you'd find her in.  She consumed far too many cocktails and listened to jazz on repeat.  She was brash, she was bold and most of all, she rebelled against everything she had been taught, rejecting the social norms which had been so carefully set in place by the generations gone before her.  When a new transatlantic culture descended at the end of the first World War, it was the 'flapper' who emerged.  An entirely new genre of youth, this young woman was a result of the social and political turbulence that she had lived through.  Now an independent individual, she refused to endure the male-dominated society of her female ancestors.  The fashion statements of a flapper almost stood to emulate that of her male counterparts.  Gone were the days of boned corsets, as the flapper often used long strips of cloth to minimise the appearance of her breasts.  Bobbed hairstyles were adopted and hemlines suddenly rose to just below the knee, often giving way to a peep of silk stocking.  Though these women embraced androgyny, they did so to prove to men that they were capable of functioning as equally valuable and important citizens: holding down jobs, voting and making decisions for themselves.  The flappers was the pioneer of the progressively blurring lines between masculinity and femininity, though in paradox, she could flaunt her sexuality and exercise new sexual power, the likes of which she had never experienced before.
Popular culture truly returned to androgyny in the 1970s, with the rise in popularity of celebrities like Boy George, Prince and spandex-wearing, mullet-sporting, coked-up David Bowie. The release of sexually explorative films like Rocky Horror Picture Show which starred an ambiguously styled Tim Currie playing "sweet transvestite" Dr. Frank-N-Furter, fully defined the 1970s as a decade of sexual flamboyance and exploration.  The simultaneous British glam-rock explosion uncovered the connection that working class youths felt with these "gender-benders", as unclear sexual identities suddenly became far more rebellious than drug use or violence.  As far as high fashion was concerned, influential designer Yves Saint Laurent became hugely involved in furthering popularity of the androgynous look, encouraging minimalist, masculine styles for women.  Having created 'Le Smoking', the first tuxedo-style suit for women, in 1966, YSL provided women with revolutionary fashion choices, giving them the option of wearing whatever they pleased for the first time in history.
Androgynous fashion is something which is well integrated into the society we know today, with menswear-turned-womenswear items like blazers and oxfords becoming commonplace.  Androgyny is eclectic and intriguing.  It takes what we expect from fashion, and turns it upside down, and has earned it's status as something which never goes out of style.  Androgynous fashion once again had a dominating presence on the catwalks at February's London Fashion Week 2012, proving to be the centre-point of the collections of several renowned designers, including Paul Smith.  In the twenty-first century, it seems that sexual boundaries barely exist, and houses like McQueen, Gaultier and Givenchy, to name just a few, have ensured that androgyny is no longer taboo, but a fact of life.