Shauna Cleary
Senior News Writer
ADVERTISEMENT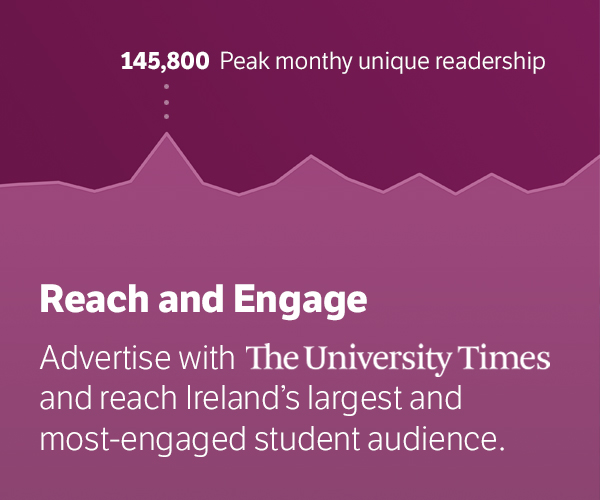 University College Dublin Students Union backed by the Union of Students in Ireland are this afternoon to hold a 'rainbow wedding' demonstration outside the Department of the Taoiseach to publicly support marriage equality in Ireland.
The demonstration will be led by UCDSU, UCD LGBT society and the USI. The move will undoubtedly put pressure on Enda Kenny to publicly support the cause after Tanáiste Eamonn Gilmore pledged his support towards same-sex marriage labelling it "the civil rights issue of this generation". At 12pm, two same sex couples and one heterosexual couple will engage in the marriage ceremony which will be officiated by John Logue, President of the USI, and supported by members of the societies and college community. This comes after a recent survey carried out in UCD showed that 91% of students supported the call for marriage equality in Ireland.
The demonstration comes just days before the LGBT Noise's 'March for Marriage' on August 12th which members are also supporting and which will be used by the USI to launch its year-long campaign for marriage equality. Logue said that USI had a 'strong mandate to advocate for marriage equality,' and called on members 'to lobby their local TDs and tell them that they will accept nothing less than full marriage equality in Ireland.' It has been suggested that USI will look on the demonstration as an opportunity to seek the support of LGBT students in the upcoming referenda on USI membership in TCD and UCD, by virtue of shared principle.
TCDSU have also shown their support for the March for Marriage, having held a mock marriage ceremony in the college during the Rainbow Week  campaign in which former Education Officer Rachel Barry "married" Welfare Officer Louisa Miller. The demonstration will come as a welcome change from last year's much-derided protest which saw USI organise a camp-out outside the House of Customs in a protest against crooked landlords.