Vladimir Rakhmanin
Deputy Online Editor
It's not a secret that I love Pablo Picante. Actually, scratch that, I'm obsessed with Pablo Picante. I would eat at Pablo's breakfast, lunch and dinner if I could. I'm kind of ashamed to admit this, but occasionally I wait for as long as 20 minutes outside, waiting for the restaurant to open its doors. You can't blame me, though – the burritos that are lovingly crafted in this fine establishment are delicious, filling and spicy, the three things I want from this kind of food. This is why, while making my usual trip to Pablo's in Clarendon Market, I was stunned to find the building next door transformed into Pablo's Tortas. Upon further investigation, I found out that this was a new venture in the Pablo's chain, which serves – guess what – tortas. Wikipedia unhelpfully described this food as 'a Spanish (but also an Italian and Portuguese) word with a huge array of culinary meanings', but upon ordering one, it turned out to be a sandwich on a kind of focaccia-style roll, filled with a choice of meat, rocket salad and assorted fillings. Being a massive fan of burritos, I was obviously sceptical at first. As soon as I bit in, however, all my worries went away.
ADVERTISEMENT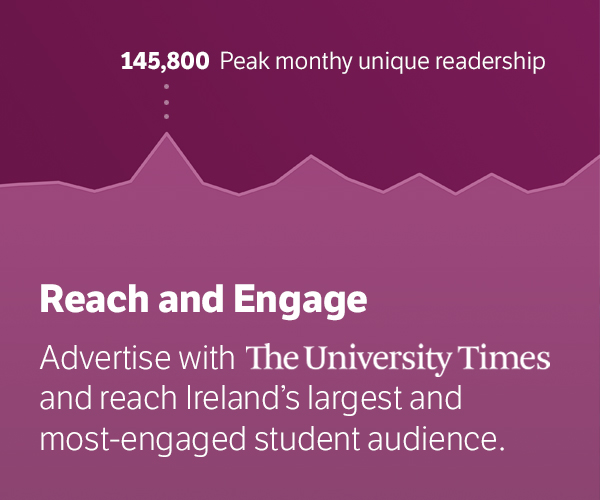 I went to Pablo's Tortas twice over the past week – the first time, I had the pork torta ('Tinga Torta'), the second time, I had the 'El Magnifico', which was filled with steak. There were other dishes being served in the establishment, such as side orders of 'Mex Mac'n'Cheese', and a kind of chilli in a bread bowl, but I hadn't had the chance to try them (yet).
The first thing of note about these tortas is the presentation – the sandwiches look gorgeous, cut in half and placed on a wooden board. I added a side of (free) 'extra hot' to my torta, which turned out to be a sort of spicy salsa – it was really great, and tasted a lot like the 'picante' salsa in regular Pablo's burritos. The atmosphere in the place also seems to be a little less quirky and eccentric than usual – it has more of a fresh, trendy feel. The result means that Pablo's Tortas feels a tad classier, a tad more chilled out – a good change of pace.
The sandwiches themselves are absolutely delicious. The meat is obviously cut into slightly smaller bits than the gargantuan chunks that appear in the burritos next door, and the aioli complements the rest of the filling nicely. While I enjoyed the pork torta, it was the El Magnifico that really sold me on this new venture. In a way, this steak sandwich is much like the El Classico burrito, in that it is the deluxe version of the food it represents. At 7.50, this gorgeous torta is not cheap – despite the price, it's completely worth it. The rest of the tortas are definitely not as expensive, and absolutely worth a try, the average price being between 5.95 and 6.25 euro.
I went into Pablo's Tortas thinking it was just going to be something I was going to try once and then continue consuming burritos like there's no tomorrow. Now, I realise that each visit to Clarendon Market will be an epic struggle, attempting to decide which variation of delicious Mexican food I would like to have. Congratulations Pablo – you've done it again.