Members of University College Dublin Students' Union (UCDSU) have voted to end their Union's affiliation to the Union of Students in Ireland by a margin of 63% to 37%, it has been announced. 2726 votes were cast, with the Yes side (stay affiliated) securing 1039 votes and the No side (disaffiliate) securing 1687.
UCDSU will now be expected to notify the USI of its intention to withdraw its membership after a 12-month period of grace as per USI constitutional stipulations regarding the termination of affiliation.
In a statement released to The University Times, USI President John Logue said "It is with great regret that I note the results of a referendum of UCD Students' Union (UCDSU) which will result in its disaffiliation from the Union of Students in Ireland (USI).
ADVERTISEMENT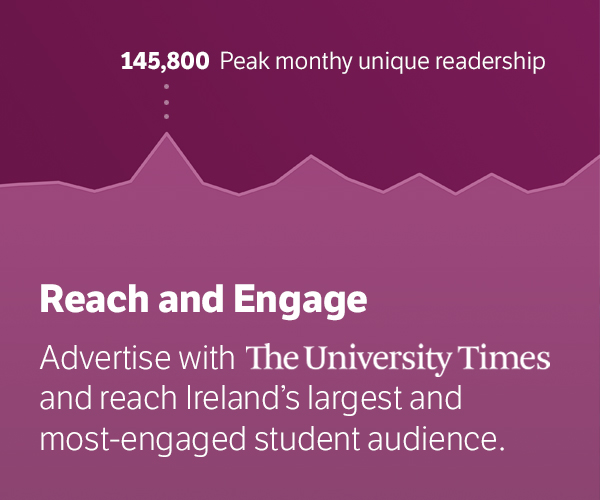 Throughout the referendum campaign, students who favoured disaffiliation felt that UCDSU should adopt a more local focus for the foreseeable future, in light of its financial difficulties.
Logue went on to say that the national students' union recognises the "unique circumstances" in UCD. "It's clear that the decision taken by its students is not reflected in referendum results elsewhere and while we are disappointed to lose their voice from the national union, we respect their decision.
"It is regrettable that the rules for this referendum prevented all USI officers, except for UCD alumni, from discussing the issues with students on campus. As a result of this, I feel that students were not granted the opportunity to hear the full case for continuing membership of their national union.
Voting is currently underway in DCU and NUI Maynooth. DCU, currently unaffiliated with USI are voting on whether to join the national organisation or remain independent of it while NUIM are holding a referendum on whether to remain affiliated.  Privately, USI are confident of securing victory in both referendums.
Ents Referendum Fails to Reach Quorum
A constitutional referendum to create the position of Entertainments Officer in the updated UCDSU  constitution has fallen. Despite the Yes side winning by a margin of 60% to 40%, the poll was deemed invalid as the total number of valid votes cast was eleven short of the 2747 required to each quorum.
UCD students voted last March to adopt a new constitution that replaced the position of Ents Officer with a professional on a three-year contract.
---
Owen Bennett also contributed reporting to this piece.