https://soundcloud.com/jemsongreen/who-am-i
Jemson Green's new single Who Am I is punchy and rather punk. Yet it manages to have country undertones and soulful lyrics at the same time.  Ronan Power's raspy singing voice proves to be quite alluring.  He demonstrates his versatility when he unleashes a powerful, yet not quite eardrum-splitting yell in the chorus. One might find it reminiscent of Nickelback, in a good way.  A twang of Lady Antebellum is present as the song unfolds.  The listener is drawn in by declarations about isolation and self-discovery:"I fall before an empty face.  I crawl away to outer space, who am I?"  The song begins by alluding to more commercially successful rock music, with noticeable similarities to Red Hot Chili Peppers, Foo Fighters, Pearl Jam and Nirvana.  Jemson Green attempts to break this mould by according themselves a somewhat punky hipster style.  What's not to like?  They're emotive, endearing and when you watch the video, charmingly attractive.  If you haven't already gathered, they are also talented.  Three-quarters of the way through the song, drummer Shaun Costello lets loose in an excitingly fast-paced solo.  This is fun, charming and a tad on the wild side.  Jemson Green know how to entertain.
The video for Who Am I, shot and directed by Jono Lavery was released 26th August just in time to get people excited for their upcoming tour.  The video was shot in colour, yet with low saturation, giving an effect reminiscent of early music videos.  The set is extremely bare, with exposed rafters and plumbing lines giving a skeletal effect.
ADVERTISEMENT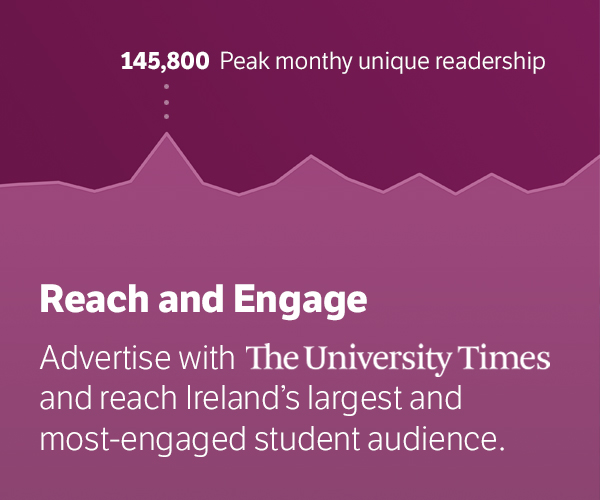 Jemson Green bassist, Bambi, head bangs his dreads like an Irish Jimmi Hendrix. The individualism of Jemson Green contributes enormously to their appeal.  They are not rocking out in some sort of we must head bang and strum because we are a rock band kind of way.  They are their own thing. In this video they have created a mood, an aura of confusion and intrigue. And they deliver it with intense lyrics and talented artistry.
Need anyone be reminded; they have more up their sleeves than one catchy tune.  Jemson Green's debut single Growing Stranger, gained them a cult following across Ireland and the UK and was lauded, "as compelling and irresistible a rocker you'll hear all year" by Hotpress in January 2012. This act is definitely one to watch.