Lumigraph – Yacht Cruiser
A brilliant track by Dublin based producer Gareth Smyth. After releasing an album on Opal Tapes, Lumigraph is now set to release his debut EP on New York's Mister Saturday Night. Definitely a producer to keep an eye on.

ADVERTISEMENT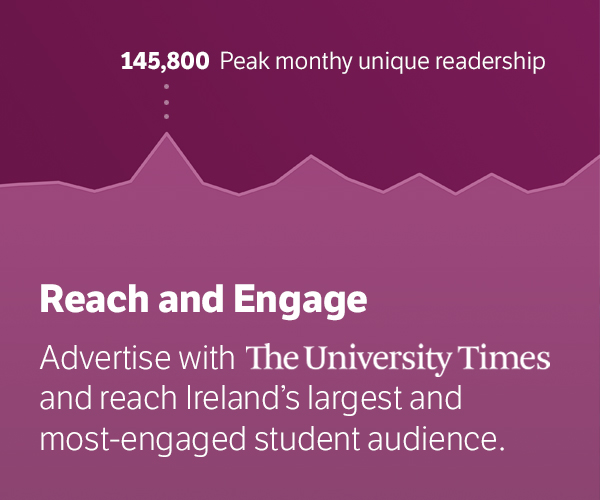 John Wizards – Lusaka By Night
Taken from their amazing debut album on Planet Mu Records, John Wizards' off kilter South African pop is not to be missed. "Lusaka By Night" is a great blend of skilfully manipulated auto-tune vocals and joyous African rhythms.
Metallica – For Whom The Bell Tolls
Revisiting our roots here down at UT Magazine. The third track taken from Metallica's 1984 album Ride The Lightening "For Whom The Bell Tolls" has always had big part in our hearts and now it's on constant repeat for the umpteenth time in our lives.
Jeru The Damaja – Come Clean
One of the most instantly recognisable tracks from Jeru's classic album The Sun Rises in the East. Jeru recently announced that he will play Dublin's Sugar Club on October 31st. Although he's now in his 40s, this is one gig not to be missed.
Duke Dumont – Need U (100%) (Artful Bootleg Remix)
A fantastic Garage remix of Duke Dumont's horribly over played 2012 hit. The remix is very reminiscent of early 2000s UKG, giving new light to a track that was played over 3 million times on YouTube this year alone.