Michelle O'Connor | Chief Copy Editor
As I am a gluten-free diner, I tend not to get enthused when my mates go, "We're trying out somewhere new, stall." I generally agree to go, and ensure I have a snack in my bag incase the options are paltry. I looked at going to Bunsen on Wexford St with a pinch of salt (pun very much intended).
When I walked in, I was sold. I was sold by the exceptionally basic and cute business cards on every table, which is actually the menu. With options so few that they fit on a business card, I was shocked to see "Gluten-free/Paleo options" at the end.
ADVERTISEMENT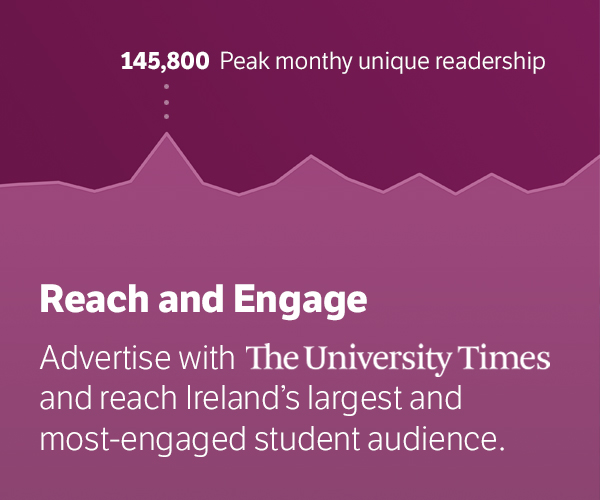 I ordered, obviously, the gluten-free cheeseburger.
In my previous experience, as anyone with a gluten-intolerance will know; gluten-free bread/pizza/burger buns are generally lacking. In everything: taste, texture, edibility, etc. You name it, they don't have it. They tend to be either cardboard like, or soft to the extent that they crumble as soon as you attempt to lift it up to bite.
My gluten-free burger arrived and – my god – it was so good. The burger itself is enough, but when as a celiac, you actually come across a gluten-free burger that isn't "in a bowl" or "naked", it's an event; well for me, anyway.
The burger itself was so fresh it was unbelievable. A big ol' hunk of meat with all the freshest garnishes. Even the pickle was nice. That's saying something. I was stuffed three quarters of the way through the burger, and was so glad I shared a sweet potato fries because otherwise I think I may have rolled out of there.
While GBK has the upperhand catering for vegetarians, Bunsen is a burger lovers paradise. Simple yet tasty to the extreme. I will definitely be back.
The interior and the way the burger is served is minimalistic and therefore you're not distracted by gimmicks. Plus, the smaller the menu, the better the quality. Kitchens can't actually handle large menus and when they do that means they're cutting corners somewhere.
Go, eat and treat yourself every once in a while. The walk there and back will do you good.