Leanna Byrne | Editor
The referendum to impeach Trinity College Students' Union (TCDSU) President, Tom Lenihan, has been defeated by 1,037 votes.
The result was announced in the Front Office of the Students' Union in House 6 at 9:03pm by returning officer and previous Education Officer Daniel Ferrick.
ADVERTISEMENT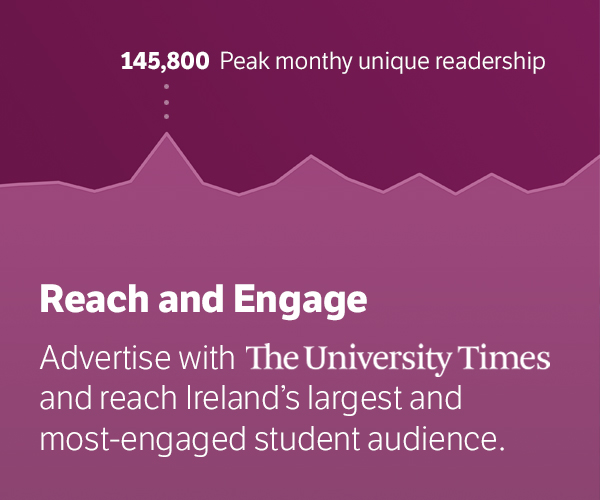 The total amount of valid votes was 2,730, with 1,693 of students voting to NO to the question: 'Do you support the removal of the current SU President from Office?'. This gave the NO side a margin of 62%, to the margin of 38% for the yes side.
Speaking to The University Times, Campaign Manager for the NO side, James Ringland, said that "we are delighted that the students of Trinity have decided to back Tom and the amount of work that he has done so far. It is a fantastic night for one of the best men I know and certainly one of the best presidents this college has seen."
"While I am very happy with this result, I have a lot to catch up for to make sure that I am fulfilling my manifesto promises that the students have elected me for," said Tom. "I am eager to get back into my role as President and to continue with the hard work that my team and I have been doing so far."
In addition, Lenihan wanted like to thank those that supported him during the referendum. "I am still humbled by the amount of students that stuck by me. James Ringland, my campaign manager, was outstanding and my friends have been extremely supportive, something that I am forever grateful for."
Photo by Bernard Ryan