Eoin Hennessy | Music Editor
If you spent any time at festivals over the summer, you will no doubt have heard Paul Woolford's unstoppable House anthem, "Untitled". The six-minute track shook dance floors while also providing the perfect feel-good sensation to compliment the sunny weather. Its cheesy vocals and atmospheric piano line blend perfectly while still retaining a hard-hitting Techno sound. This classic style has been associated with Woolford since he first emerged on our radars back in 2002.
However, Woolford's never been one to stick to the same genre. No more so than with his Special Request alias. The moniker, which he started producing under in 2012, explores all forms of 90s rave music including Jungle, Hardcore and even some early Techno. The name could either be in reference to a hugely popular vocal sample taken from UK/Jamaican artist, Top Cat, which was widely used in the 90s, or to the very popular Hardcore track by Manix, released in 1992. Either way, it intends to pay homage to the artists of that generation. Despite this, it's not the first time in history this 90s resurgence album has been tried. In 2008 we had Zomby's amazing Where Were U In '92?, an album comprised of short Hardcore and Junglist tracks full of old samples and sped up Amen breaks. However, Woolford's new album, Soul Music, takes a slightly different approach to that of Zomby. Instead of making an album full of short tracks reminiscent of rave culture, he's tried to make a crossover between his normal 7-minute belters and 90s memorabilia. A combination of this sort means that the album stands at almost 2 hours long. Despite this, Woolford's efforts at a Hardcore album do not go amiss. "Undead" merges the same stomping baseline we heard in "Untitled" with sporadic drum breaks and a euphoric piano motif. Meanwhile tracks like "Cold Blooded" and "Broken Dreams" remind us of the raw, unadulterated power that most rave culture songs encapsulated. That's not to say Soul Music isn't without its flaws. Some of the tracks definitely go on for a bit too long with very little progression, while others, like "Black Ops" and "Deranged", bring nothing new to the table aside from excessive Amen breaks and short vocal clips.
ADVERTISEMENT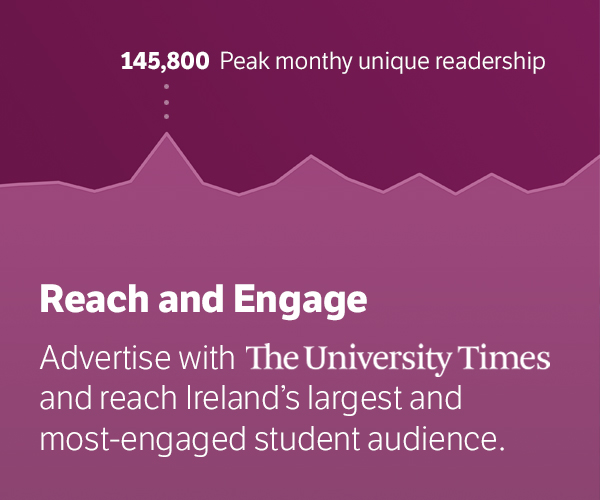 One gets the impression that Soul Music would have been better released as a series of singles rather than a whole album. While some of the tracks are amazing, there seems to be no flow to their order. Although the vast majority of the songs on
Soul Music are great, Woolford has still not mastered the art of making a perfect album.