Elizabeth Brauders | Fashion Editor
For me, there's an excitement attached to splurging fifty euros on the fancy lipstick in the nice tube, in the shiny packaging, in the little bag all tied up with the bow
It has happened to us all, we fall in love with the lipstick, or eyeliner, or perfume, and find ourselves frantically googling for a cheaper alternative online at two in the morning. Sometimes we find the elusive dupe, but it's never quite the same. Maybe it comes in the same colour, or a similar bottle, but there's just something not quite right about it. More often than not, the sense of disappointment is just the lack of perceived glamour. For me, there's an excitement attached to splurging fifty euros on the fancy lipstick in the nice tube, in the shiny packaging, in the little bag all tied up with the bow. Price doesn't necessarily have anything to do with quality though, and there are certain products that definitely agree with the student budget, and actually eclipse their high-end competitors.
ADVERTISEMENT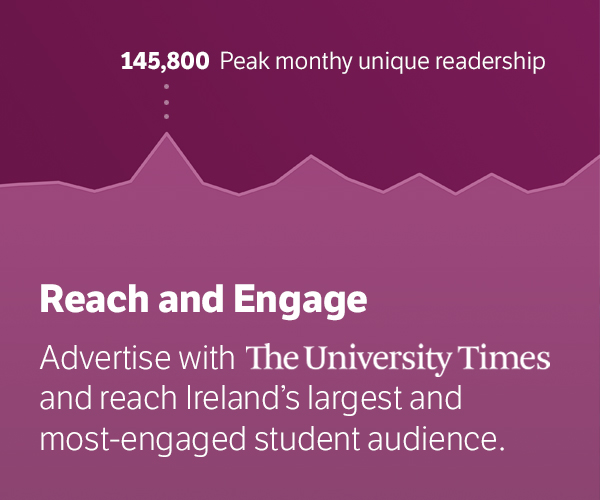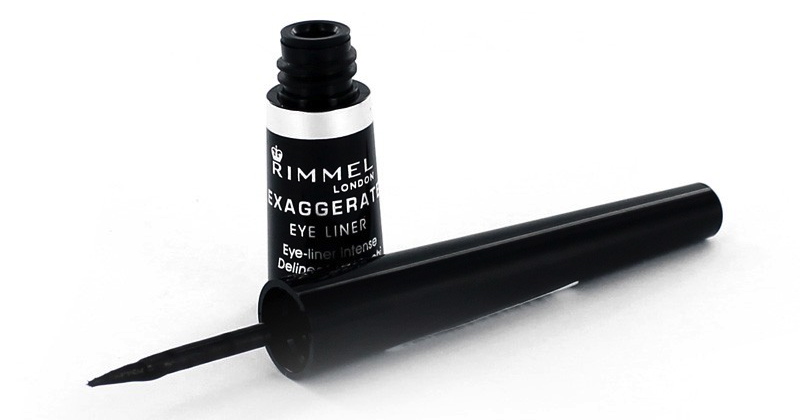 Rimmel London's liquid eyeliner first came into my life as a Junior Cert student trying desperately to be Holly Golightly, a massively questionable role model now that I think about it. The product has proven to be a lot more reliable than the character, and even though I have tried almost every other brand at this stage, I keep returning to Rimmel. The product glides on easily, starts flaking only after the longest of days, is the blackest of blacks, and the applicator is undoubtedly the easiest to use. It dries quickly, but you still have enough play-time to clean up mistakes, and it's just so cheap!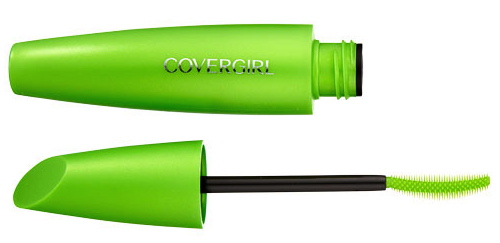 The next product is another one for eyes, Covergirl's Clump Crusher mascara. As a contact-lens user, I find I am constantly touching, rubbing or scratching my eyes, especially in changeable winter weather, and I have gone through countless mascaras trying to find one that didn't turn me into a panda. Every single high-end brand failed me completely, waterproofs included, although Benefit's They're Real does hold up quite well. On a recent trip to the States, my mum picked up Clump Crusher on a whim, and I have fallen in love. It's not on sale here, but next time I'm in need, I plan to pick some up on amazon.com where you can find it for roughly $7. Even with shipping, it's still cheaper than any designer brand, and most pharmacy ones, and I promise you, it is worth it. It's black, it's buildable, and it's broken my habit of nervously checking my under-eyes in the reflective parts of my phone on public transport.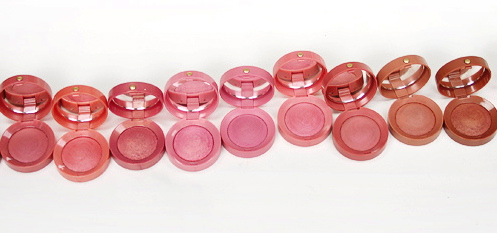 Finally, there is Bourjois's Little Round Pot blusher. This recommendation is slightly different to the above in that I wouldn't say it's better than the more expensive brands, but it's definitely on the same level. Pigmentation, colour range, and lasting power are excellent. They're quite heavily perfumed, but I'm a fan of the scent; for others it might be a turn off. On the whole, the quality is way better than what you would expect for the price. Just don't use the tiny brush that comes with it, it's nowhere near big enough to apply a flattering glow.
While you may not get the luxury high from the makeup aisle of Boots, the products will surpass your expectations, and even if they don't, you can take comfort in the small price tag. At the very least, you haven't spent half your weekly budget on lipstick. Not that I've done that … often.