Dave | Contributing Writer
Last Thursday was my first visit to Language Exchange Ireland in the Turks Head and I'll be going back.
After seeing posts on Facebook and since I am learning Spanish I decided to give it a go. I'm doing an interesting Spanish course with Languages2Go at the moment and picking it up quickly enough. This course is not like traditional language courses as it focuses on getting you speaking the Spanish you need for a trip as quickly as possible. However if you're wanting to learn Spanish thoroughly to become fluent, you could look into taking some Spanish lessons and search around for the ideal course for you. If you would like to find out more about Spanish lessons, or if you are learning the language and you want to know the common mistakes new learners often make, you can click here to learn more.
ADVERTISEMENT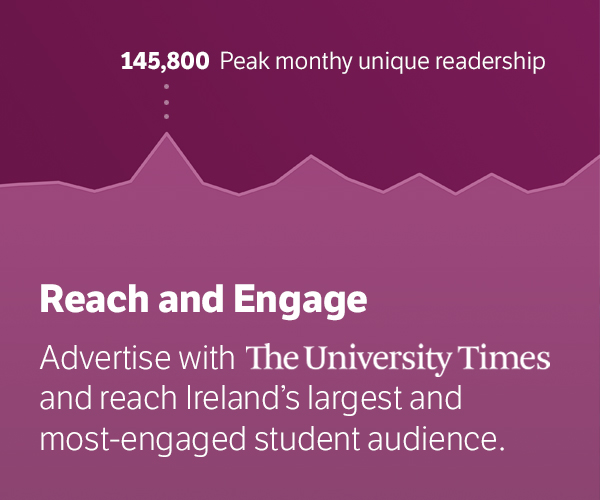 They create actual situations experienced abroad and teach you how to deal with them, for example, one week we were in the restaurant situation where the classroom was dressed exactly like a restaurant and our teacher was the waitress! Having got the ball rolling, I decided to try what I have learnt with native Spanish speakers. This was a great time to practice all of my spanish verbs and continue all of my development in a foreign language.
The events start at 6.30pm and are well attended, maybe 60 people there, and people from all over the world. You sign-in on arrival and wait to be directed from there to a seat in front of a native speaker of the language you are learning.
The system is you speak 5 minutes in English and then 5 minutes in Spanish and then move onto the next person. The first 5 minutes allowed me get what I knew in Spanish out and then I would help the person opposite me with English.
There are Spanish speakers there from lots of different countries – Spain, Venezuela, Mexico, and Columbia to name a few. It is great as you get the chance to meet lots of different people in a well organised and easy going manner. There is a break with finger food which is included in the price of €5. The break gives you a good chance to get the contact details of the people you my want to meet again.
Overall, it is great fun and I really feel that if I go every week my Spanish will improve greatly. They also run the exchanges on Mondays in Dtwo.