Aisling Curtis | Staff Writer
Students of Dental Nursing and Dental Hygiene courses in Trinity College Dublin and University College Cork have had their grants withdrawn this week following a decision by Student Universal Support Ireland (SUSI). In a statement to the Irish Independent, SUSI said that it has not yet made a decision as to whether students must repay grant money given between September and December of this academic year.
A letter sent by SUSI to the thirty-nine affected students stated that as the courses do not "lead to a major award at level 7 of the National Framework of Qualifications (NFQ)" they are ineligible for a grant. According to student support regulations published last May, grant-approved courses must be full-time and lead to a major award on the NFQ. Some Level 7 diplomas are not considered major awards.
ADVERTISEMENT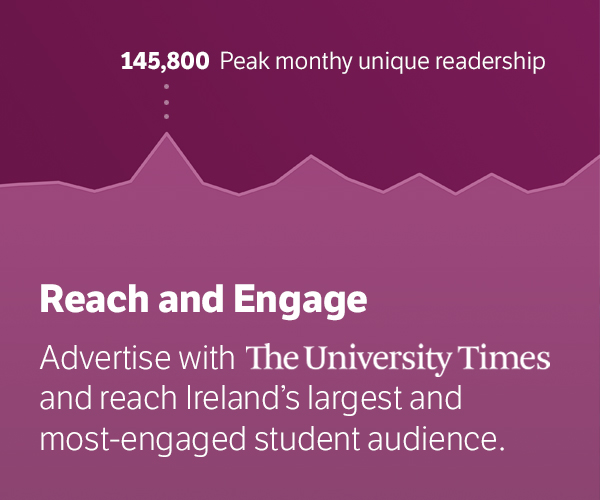 Head of Trinity's School of Dental Science, June Nunn, stated that SUSI failed to inform the university of its decision prior to withdrawing the grants. Eighteen students in second year of the college's Dental Nursing course did not receive their monthly grant installment this week, as well as first-year students of the same course, together with those enrolled in Trinity's Dental Hygiene diploma and students in the same courses in UCC.
Speaking on 'The Joe Finnegan Show' on Northern Sound FM, the mother of one of the students, Brid Moyles, voiced fears that some affected students may have to drop out and apply for social welfare. The high workload of the two courses means maintaining a part-time job is very difficult.
SUSI has stated that the decision arose as a consequence of an internal audit review of awarded grants, which raised concerns about the two diplomas. The grants have been suspended pending an investigation. SUSI have also made payments towards the €2,500 student contribution fee, but are now debating withdrawing these too.
According to Ms Nunn, there is still a "huge demand" for graduates of Dental Nursing and Dental Hygiene, despite heavy cuts in funding to the dental industry. Of course, some graduates do go on to gain experience in the industry by joining an existing practice. However, some graduates have opened their own small dental facility after graduating. They usually grow their business by getting some help with dental marketing from websites like https://www.opencare.com/blog/dental-marketing/. That ensures that more people hear of their new facility, hopefully, encouraging people to go and use their services.
SUSI was the subject of controversy in the academic year 2012/13, with many students experiencing major delays in receiving their grant. 565 student grants were still awaiting processing in July 2013. However, this year has seen an improvement thus far with two-thirds of grants being awarded by December 2013.
Stephen Garry, Welfare Officer for TCD's Students' Union, stated that SUSI's decision to stop grant payments is "an absolute disgrace", due to the enhanced financial strain this will inflict upon students and their families midway into the academic year. Following the grant suspension, the SU is now liaising with the Union of Students in Ireland in order to determine a plan of action in response to this event, with representatives expected to meet throughout the coming week.