Trinity College's director of communications and marketing is due to leave his position, the College has confirmed.
Bernard Mallee, a former journalist and special advisor to the government, was best known in College for having spearheaded the controversial Trinity Identity Initiative. He assumed this responsibility at the direction of the Provost as part of his brief to improve the College's internal and external communications.
Mr Mallee had been under pressure in his position after The Irish Times and The University Times broke details of proposals to radically alter the College logotype and formally adopt 'Trinity College, The University of Dublin' as its name.
ADVERTISEMENT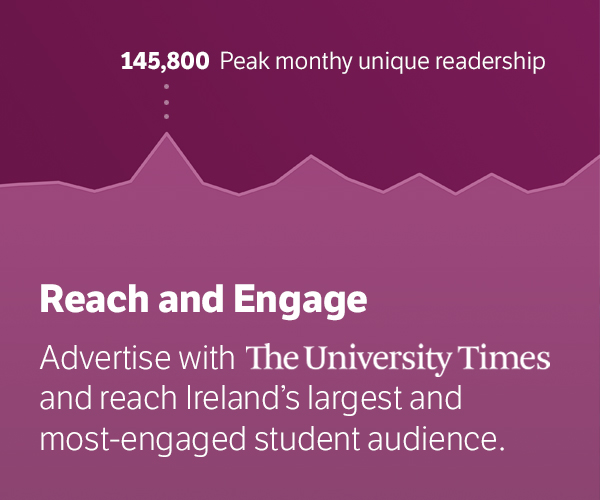 That pressure came to a head towards the end of the academic year in a number of spheres. In April, a town hall consultation session went sour when a number of fellows and students attacked the project and proposed that it be scrapped.
A student-run Facebook page – 'Proposed Logos for TCD' – went viral with its images mocking the proposed designs for the new logotype. The University Times also understands that the level of expenditure involved in the project was negatively received when a request for further funding was brought to the College Finance Committee.
He will move on to provide counsel on policy and communications in the Middle East.
A College spokesperson confirmed that Mr Mallee has resigned his position, effective from the end of this month, to return to his career in the commercial sector.
Correction: 20:05, October 7, 2014
An earlier version of this article incorrectly stated that Bernard Mallee has left his position. He currently remains in his position and is expected to depart in the near future.