Paul Glynn | Senior Staff Writer
The three College faculties have each reacted to new guidelines set out by the Central Scholarship Committee on marking criteria for the Foundation Scholarship exams.
The Arts, Humanities and Social Sciences (AHSS) faculty, as well as that of the Health Sciences, have approved the proposed changes to the criteria, while the faculty of Engineering, Mathematics and Sciences (EMS) has yet to come to an agreement.
ADVERTISEMENT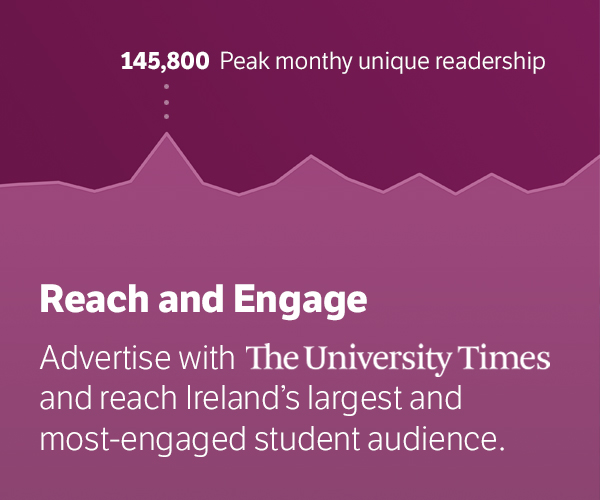 At a meeting on October 10th, the Central Scholarship Committee agreed on a proposal to require that candidates for the Foundation Scholarship obtain a first in a majority of their exams, as well as a score of at least 65 per cent in the remaining papers. The proposal also stipulated that candidates cannot get a result of under 65 per cent on any paper. These suggestions were then sent to panels in the AHSS, EMS and Health Sciences faculties for approval.
The faculty of Arts, Humanities and Social Sciences is in agreement with the proposals, responding that it was "the only way to reduce the overall numbers" being awarded the scholarship. The faculty added that "there should be one paper in which the candidate may get over 65 per cent and all other papers should be a first".
The Health Sciences faculty also agreed with the proposal, however they additionally indicated their support of raising the cut-off point for the award to 70 per cent across the bar for all courses in the faculty. However, the faculty of Engineering, Mathematics and Sciences were unable to reach a unanimous agreement on implementing the new rule. The faculty states that the suggestion of the new rule actually "split the review panel, who could see both the advantage and disadvantage of the 65% rule", adding that the issue "would merit further discussion before being implemented".
The recommended changes to the score criteria are set to be implemented fully by the 2015-2016 year, along with that of a "general paper". The general paper offers a context for the new marking criteria, which respond to academic concerns about the paper's consequence for the academic rigour of the examinations.
---
Photo by Edmund Heaphy for The University Times