Joey Germaine | Contributing Writer
Black tie might seem rigid in its nature but it's constantly evolving. Its evolution may not be as striking as women's couture but it's progressing nonetheless. This margin allows the modern man to inject a shot of individualism and personality into the traditional and opulent dress code. When dressing for a black or white tie event, one should always heed the advice of Italian fashion designer, Luciano Barbera: "To be noticed without striving to be noticed, this is what elegance is about."
To excel at black tie you must exhibit traits of your own personal style while still respecting the heritage and tradition of it. One must put as much time into the staples of their outfit – the suit, the shoes and shirt – as they do into choosing the further embellishments that showcase their own flair.
ADVERTISEMENT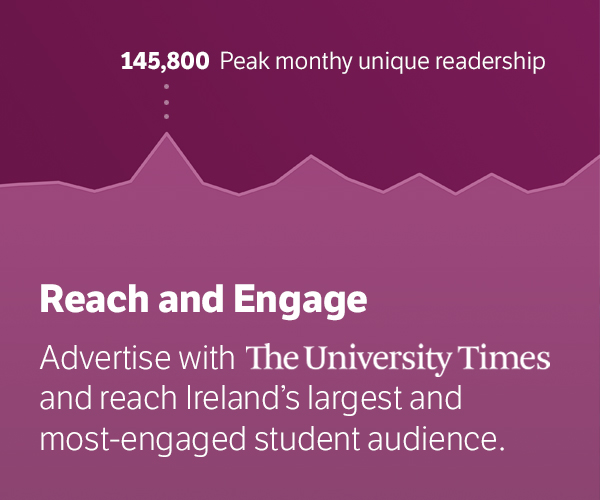 When choosing a suit, black is usually the go-to colour. This is not necessarily a bad thing – as when done right, the traditional black tuxedo is often the more elegant option. For those fashion-forward thinkers trying to push the confines of the dress code, other colours are now not only acceptable, but have featured on the red carpet for the last few years. In particular suits featuring block colours from a dark, yet luxurious, colour palette tend to stand out, but for the right reasons. Midnight blue, oxblood and plum are on-trend options for those looking to put their own twist on black tie. These colours stood out during awards season with David Oyelowo, Matthew McConaughey and Matt Bomer donning these trends at this year's Golden Globes.
When going for a colourful suit, it's always best to choose one that also contains black accents to avoid losing the elegance that accompanies the dress code. So ball-goers who wish to step away from the classic notch-lapel number can still hold on to the long-established black tuxedo. There are still more minimalistic features that can be embraced to set your suit above the rest, features like the material the suit jacket is made of. A velvet jacket is perfect for standing out and will give your outfit a warm and polished look. The lapel of your jacket can also set you apart from the crowd. Having dominated the Oscars, shawl collar jackets are definitely on trend and will give your image an effortless air of sophistication.
Shoes can make or break your look and should never be left to the last minute. The classic open-laced Derby shoe is far too informal and is simply not suitable for black-tie attire. Round-toe Oxfords or opera pumps should be worn. Both options should be highly polished when worn and patent leather is always a plus. For those who wish to try something more fashion forward, a velvet slipper is the perfect fit. A black velvet slipper will bring your traditional black tie into the 21st century. For those feeling extremely adventurous, you can adorn a pair of velvet slippers with a unique print or crest to give your suit a youthful burst.
Bow ties are a must for black tie and they're also the accessory that people find it easiest to express themselves through. A bow tie can show a flourish of character and colour. They're always best when they are not pre-tied. Large oversized bow ties have dominated this year's award season, and can give even the most simplistic tuxedos the boost needed to stand out from the crowd.
A pocket square or cummerbund can also be themed with your bow tie to demonstrate a splash of individualism. Pocket squares are beautifully decorative. They can be folded into various shapes to accentuate and compliment certain aspects of your outfit and even appearance. The traditional cummerbund can be an elegant alternative to a waistcoat and creates a smooth silhouette for the wearer. When a cummerbund and pocket square match your bow tie, you have suddenly created a common flow throughout your outfit, tying it together perfectly.
Scarves are a perfect addition to any black-tie attire and they will help you assert your dominance over the dress code and come across as a black-tie veteran. The most conservative and the most flamboyant people can employ a scarf. These scarves can range from solid blocks of colour to intricate patterns and designs. With a scarf, you can really put your own twist onto the traditional black-tie dress code.
Black-tie is not something to be feared but something that should be explored. It's important to respect the dress code and keep its heritage in mind as you plan for your event. You must also be prepared to branch out to find your comfort zone within the dress code. As the former fashion editor of both GQ and Esquire magazine, G. Bruce Boyer, once said: "The man who, as is often said, can get away with wearing a trench coat over his dinner jacket, or an old school tie for a belt, is the one who in fact understands best the rules of proper dress and can bend them to suit his own personality and requirements".
---
Photo by Grace Nuttall for The University Times