Last year, in the rush of student activism which emerged during the marriage equality referendum, several Trinity societies incorporated the rainbow colours in their logos. The Central Societies Committee (CSC) asked societies to remove them – reaffirming its long-standing policy that societies may not espouse political opinions.
Yet, this rule is perhaps too broadly applied for it to be fair. You would expect a society such as the Gender Equality Society to have an opinion on the contentious issue of removing the eighth amendment of the Irish constitution, or on removing the article of the constitution which recognises that a woman's place is in the home. You would expect them to be permitted to discuss it and incorporate it into their constitution. However, they are not permitted to do this, and have been blocked in the past. It would perhaps be sensible to presume that the Computer Science Society (DUCSS) might have some stance on the regulation of the internet. The Free Legal Advice Centre (FLAC) was blocked from running a campaign to help the homeless. A society in College is a collection of individuals dedicated to one practice or subject. They should be entitled to pursue their interests much further than what is currently sanctioned.
There are several exceptions to this rule, of course. DU Amnesty, along with several other societies who have a parent organisation (such as the youth political party societies) are exempt from this. Q Soc, the first LGBT society in Ireland, has a liaison officer, who deals with external organisations, on their committee. Is a rule a good rule when the only reason for its use is that traditionally nothing of the sort has been done? A more nuanced approach should be taken, by examining the aims of each society carefully and deciding if campaigns should be permitted.
ADVERTISEMENT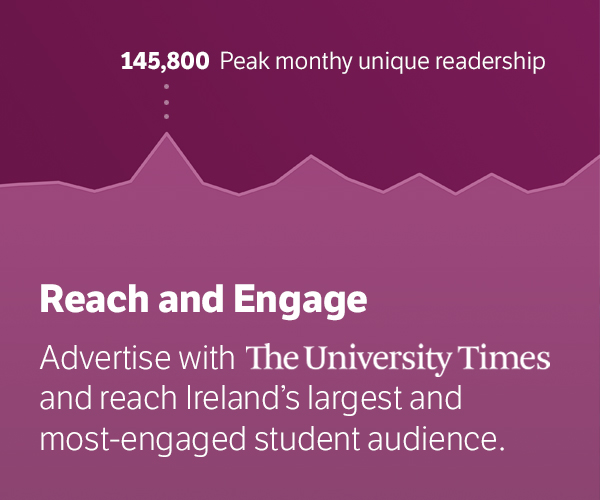 Of course, Trinity College Dublin Students' Union (TCDSU) has many mandates and it is arguable that students who wish to effect social change of some sort may use the union – which is separate from CSC – for this. The problem here is that TCDSU's policy books are overloaded with mandates on many political issues, from opposing water charges, to campaigning for abortion to be legal in Ireland at the request of the woman, to opposing the selling of Coke in college during the Winter Olympics. What's more, a recent survey indicated that students would prefer if TCDSU focused much more on Trinity-specific issues. It is perhaps more desirable for a small group of informed students to take action on Israel and Palestine, rather than adding it to an already packed agenda for the sabbatical officers. The SU has its uses, but it has limited resources.
Margaret Mead famously said to "never doubt that a small group of thoughtful, committed, citizens can change the world. Indeed, it is the only thing that ever has." A student's involvement in society life can be truly rewarding and Trinity has more than its fair share of activists who have achieved true social change. Any rule which subdues students from becoming activists must be objective and balanced, with due regard given to the best interests of students.
Correction: 21:55, Sep 6, 2015
An earlier version of this editorial incorrectly stated that Q Soc has a campaigns officer on their committee. In fact, they have a liaison officer, who deals with external organisations.