Labour, Sinn Féin, Renua, the Social Democrats, the Anti-Austerity Alliance and the Green Party have all confirmed that they will be sending a representative to a Trinity College Dublin Students' Union (TCDSU) general election debate due to be held in November.
Lynn Ruane, President of TCDSU, and Kieran McNulty, Citizenship Officer of TCDSU, sent a letter last month to party leaders, asking them to attend a "leaders' debate" on behalf of their parties.
Not all parties, however, are sending their leaders. The Labour Party said today that they will be sending Junior Minister Aodhán Ó Ríordáin, while Sinn Féin have said that they will be sending someone other than their leader, Gerry Adams, but have yet to confirm who. Lucinda Creighton, the leader of Renua, however, and Steven Donnelly, one of the three leaders of Ireland's newest political party, the Social Democrats, will attend the debate. Eamon Ryan, the leader of the Green Party, also confirmed attendance on Friday. The Anti-Austerity Alliance will also send a representative. From the main parties, Fianna Fáil have not replied but still have two weeks, and Fine Gael have acknowledged the invitation and are expected to send a formal response in the coming days.
ADVERTISEMENT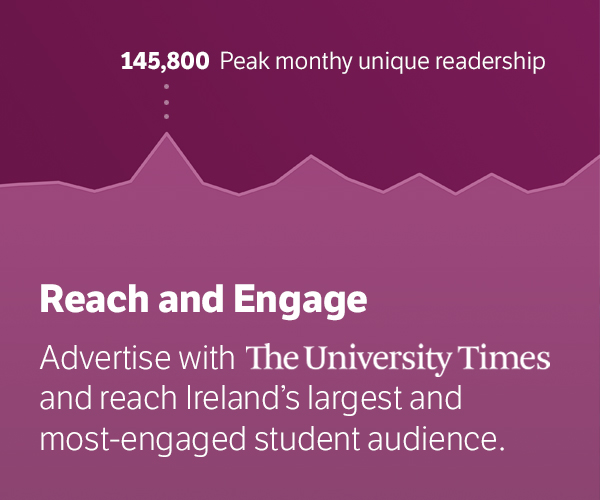 The public debate will be held in the Biomedical Institute on the topics of "education, third level funding, the accommodation crisis and job opportunities" for Irish students. Ruane's stated aim is to push education issues on the public political agenda, and to encourage parties to develop detailed policies for the manifestos in next year's election.
Speaking to The University Times on Thursday, Ruane said that each party will have a designated time to address the audience, and then answer questions submitted prior to the event. Each party will receive an even number of questions to prevent targeting and ensure a fair debate. Ruane went on to say that, in the pursuit of fairness, party representatives will not be permitted to exchange comments publicly during proceedings. Her aim is to ensure politicians "engage with the students" rather than "exchange gripes" and "direct answers to the students around education" and remain on topic. Other colleges have also been invited to attend with delegates, with Ruane stating she hopes to achieve as wide of an engagement as possible.