It might seem surprising how uncomfortably relevant Arthur Miller's A View From The Bridge is to a contemporary audience. On reflection, however, it is not. Revivals of Miller's great plays are always timely, thanks to the timeless quality of his stories and themes. Therefore, when two illegal immigrants speak of the rough ocean they crossed to arrive in America, the sentiment is sadly pertinent.
In Joe Dowling's production for the Gate, the writing's on the wall from the start for Eddie Carbone, a dock worker who agrees to illegally harbour his wife's Italian cousins, Marco and Rodolpho, in the home he shares with his wife, Bea, and his niece, Catherine. From the switchblade in Eddie's pocket, to the ever-visible phone booth, it is an early sign of the success of this production that the affectionate opening scenes elicit only to a rising sense of dread. The action teeters excitingly between elation and danger for the first act, particularly in the climactic moments surrounding Eddie's attempts to teach Rodolpho boxing. However, this tension dissipates during the interval, providing a strong case for an intermissionless staging of the play (as Ivan Van Hove did in his recent, acclaimed National Theatre production).
Scott Aiello's Eddie is a jovial everyman, and, at first, even his over-protective attitude towards his niece seems comprehensible. Aiello's vivid facial expressions occasionally resulted in laughter at inappropriate moments, but the authenticity of his performance compensated for his tendency towards over-expressiveness. Aiello and Niamh McCann, as Eddie's wife, are utterly convincing as a couple struggling to articulate their feelings of confusion and jealousy. Lauren Coe, who plays Catherine, and Joey Phillips, as Rodolpho, are no less accomplished, but their relationship is decidedly less interesting than that of the former couple. Peter Coonan's Marco proves the only rival to our attentions. At once kindly and menacing, Coonan is absorbing in his few, but significant actions. Bosco Hogan leads a strong supporting cast as the omniscient Mr. Alfieri. Although his decision to disregard dramatic sense by speaking in his own accent (his character lived in Italy until he was twenty-five) is slightly jarring, Hogan's eminently listenable voice makes you glad it wasn't diluted.
ADVERTISEMENT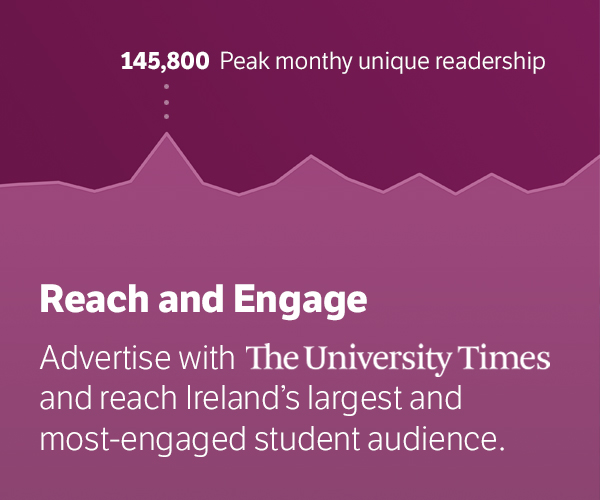 Deserving of a special mention is Beowulf Boritt (a Broadway favourite) whose set design had me reconsidering the play before it had begun. On entrance, the eponymous bridge appears to be painted on the backdrop at rather awkward angle. That is, until you realise that bridge has been rendered from the perspective of Eddie Carbone and his family who live beneath it. Boritt subtly suggests that it is the audience who are viewing the unfolding tragedy from the bridge, yet are too far removed to prevent it.
With a set designer making his Gate debut and a cast in which three of the five main characters are played by actors making their Gate debut (the other two having only one credit each), Dowling's production is a breathe of fresh air. An absolutely gripping production throughout with an ending that will have you howling – for more Dowling.