Trinity Hall's new gym is expected to open Monday, October 5th. It will be the first time that Trinity Hall residents will have access to a gym on-site.
The gym is being funded by the College's Department of Sport and Recreation and is estimated to cost around €20,000, according to Cathy Gallagher, Sports Development Manager of the Department. The new gym will act as a "satellite" venue, similar to the College's sports facilities found at Santry and Islandbridge.
JCR President, Shane Rice, describes the gym as "self sufficient". While the overall responsibility for the gym will be with the Department of Sport and Recreation, some students will be trained as supervisors by the Trinity Sports Centre. In an email to The University Times, Gallagher stated that these students are "not responsible for instruction or programming, but will provide a presence to safeguard the safety of others".
ADVERTISEMENT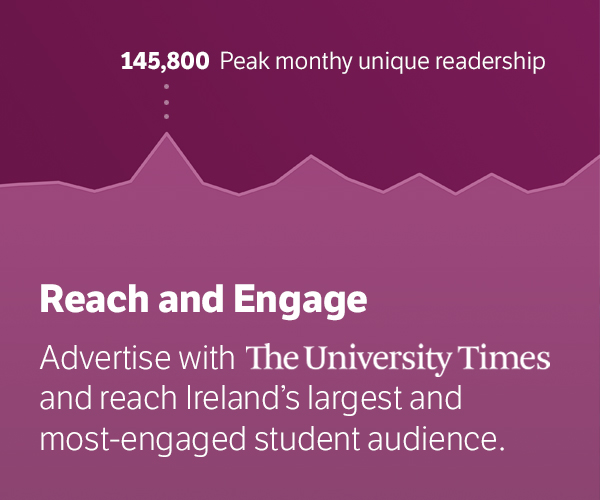 She emphasised that the gym volunteers will attend compulsory training with the department, which will focus on how to maintain "a safe training environment, customer service and emergency procedures". Expressing confidence in the success of the joint venture, Gallagher stated that "students nurture and refine competencies in organisation, planning responsibility, team-work, and much more. The volunteer opportunity being offered at Trinity Hall will unleash these student benefits".
While to date over 200 students have applied for the position of volunteer, Rice concedes that this it will "not be feasible for student monitoring all the time", but was sure that "if the students back it, we will have enough people to run it" in the morning and the evening. Those trained in the supervision can use the gym this week to familiarise themselves with the space.
Rice added that he was optimistic that the new gym would prove popular among students, and hoped that the JCR could "promote a healthy lifestyle in Halls". In addition, the newly revamped space will be used to expand the classes and activities for residents that take place throughout the year.
Also in Trinity Hall, the refurbishment of Oldham House began during the summer and will continue throughout the year, with the majority of the work being scheduled to be completed by Christmas. In a press statement, the JCR stated that it hoped a revamped Oldham House would help "improve the community atmosphere" in Trinity Hall. Rice described Oldham House as the "communal, social area of halls", and hoped that the new facilities could only enhance it. Thus far over €3,000 has been spent on the project, but a final costing for the project has yet to emerge.
---
Dominic McGrath also contributed reporting to this piece.