The announcement last Friday that the Director of the National College of Art and Design (NCAD), Professor Declan McGonagle, will retire at the end of the year was largely met with relief from students and should be interpreted as a victory for the student protest movement. Following a year of anger over decisions made by the college, the student-run protest group that emerged over the last year, NCAD Student Action, shared the announcement on their page with their logo: a proud fist in the air, brandishing a paintbrush.
It is telling that when members of this protest group addressed a session of Trinity College Dublin Students' Union's council back in March, offering advice and motivation to Trinity students at how to protest any unfair decisions taken by the College, the audience remained largely unmoved. This was not because the Trinity student population had no grievances to air, nor that anyone disagreed with anything that was said. Rather it was plainly obvious that no action was actually going to taken as a result of the pervasive belief that student protests ultimately serve no practical purpose.
These recent developments in NCAD, however, appear to challenge this belief. After a year of protests, sit-ins, marches and general discontent amongst staff, students and alumni, the most powerful figure of the college has announced that he will no longer be in charge at the end of the year. While he has declined to comment on the connection between that decision and the protests over the last year, the decision is largely being interpreted as directly related to the increased pressure he faced as these protests developed. Much of the discontent in the college was pointed directly at McGonagle himself, directing intense media scrutiny to the management and decisions he made. In this light, then, his announcement can be interpreted as one of the most tangible wins of a student protest movement in recent years. Whether or not any of the issues raised will be remedied by his replacement remains to be seen, but his retirement, forced as it seems, can be seen as convincing evidence that student-ran protests can place sufficient pressure, attention and coverage on influential college figures for significant changes to be made.
ADVERTISEMENT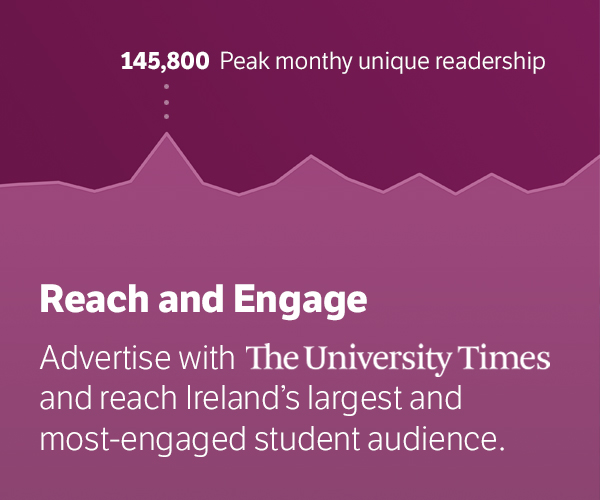 During moments like these, we may ask what is possible for a student movement. There have been clamours for library sit-ins, protesting in the Book of Kells exhibit and many other modes of mass student protest in Trinity. In recent memory, no such demonstration has transpired. Whether any such protest will arise in Trinity is anyone's guess, but the events in NCAD prove that in the future it will be more difficult to argue that student protests have no real outcome, or that no one will not listen to a disgruntled student population.