"Think of the Ruby Sessions like going to mass. Nobody talks and everyone's slowly waiting to die." With these words, emcee Conor Donovan leaves clear the understanding that what's about to ensue will, in fact, be very much preferable to attending mass.
Going into its sixteenth year of uninterrupted existence, the magic of the Ruby Sessions is that it still preserves the sense of intimacy needed to make that comparison. It's one that feels more than appropriate. Every Tuesday, for roughly the cost of a pint, a devoted body of true believers join recent converts and curious passersby to fill the cozy, candlelit upstairs of Doyle's on College Street. This is a congregation that worships at the feet of Ed Sheeran and Mumford & Sons. They pack together for a night of acoustic bliss that has reached the point of underground legend almost entirely on word of mouth.
Arriving at Doyle's right as the doors open at 9pm, you hardly sense a buzz or indeed even a queue proportionate to what will soon take place upstairs. To the uninitiated, the gathering would appear to be little more than a crowd of affable smokers, one which many patrons bypass without a second thought as they settle in for their same old night at the ground floor pub. But after waiting a few minutes to get up the narrow staircase and pay to enter, it becomes clear that yours was undoubtedly the better decision.
ADVERTISEMENT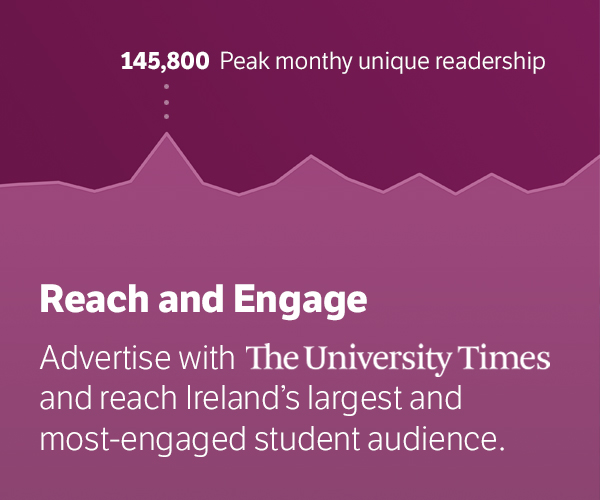 Here, silence is less of a rule than an inviolable, self-enforcing social contract. Donovan, who has guided the night since its conception and still manages to be effortlessly cooler than you in jeans and a black tee, injects humour into the proceedings by using his mic to take on those who would even consider whispering between sets. He saves particular ire for the "alcoholics in the back" who congregate at the bar. Drinks aren't exactly frowned upon at the sessions, but they feel entirely incidental to the events around them, like props in a play that are neither necessary nor sufficient to enjoy the performance.
As it turns out, very little is necessary to enjoy this performance. In the absence of idle conversation, the room feels equally free of pretense or expectation. What fills the space instead is both a sonic and emotional openness, an anticipation of something equal parts spiritual and defiantly profane. Only when the music starts does that anticipation reconcile with the truly distinctive atmosphere of the night.
The artists themselves are predominantly Irish, – north and south – and are generally newcomers to the local or national music scene. Some promote recently released EPs, while many more direct the audience to sparsely populated Soundcloud or Bandcamp profiles. All, though, are fantastic. This is not an open mic night for your friend's band.
The sessions can take on wildly different personas from one act to the next. At times it feels as if you're sitting in on a jam session that the artist doesn't know is being watched. The effect doubles when they play a cover from their favourite band or introduce a new song live for the first time. It's a stirring mixture of physical and emotional intimacy, the musical equivalent of reading a stranger's diary.
Other times, especially with larger multi-person acts, the irrepressible group revelry builds to the point of physically compelling audience participation. These sets often highlight an impressive range of instrumental mastery, answering the age-old question of just how a violin would sound when paired with a piano and drums.
The night has also sporadically played host to a dizzying array of indie and acoustic masters, including Hozier, Glen Hansard, Paolo Nutini, and Damien Rice, who often appear as "surprise" guests not announced prior to the show. Ed Sheeran has made more than one appearance, most recently in 2014. Perhaps not coincidentally, he was on his way out to Galway to watch his cousin Laura marry Marc Aubele, co-founder and audio engineer of the Ruby Sessions.
Big or small, the acts rarely take themselves too seriously, laughing off flubs and thanking the "invisible hand" that emerges from behind the backstage curtain to offer new cords, pedals, and instruments. The night is not only about enjoying music, but about enjoying the process of making music. Removed from the shine and polish of studio recording and the remote abstraction of bigger venues, the artists' passion and creative process takes precedence.
Every aspect of the sessions reflects a preference for artistic and emotional honesty. Admission is just €6 at the door, and all proceeds go to Dublin Simon Community to aid emergency homelessness support services. Without profit as a motive, there is no need to capitalise on big headline acts or shameless promotion. The acts for each week are announced just a day beforehand, and even then only to those who subscribe to the email newsletter. So if any of the above sounds good to you then go ahead, sign up at rubysessions.com, and enjoy the sound of silence.