A number of societies finished last year with their accounts deemed "non-satisfactory" by the Central Societies Committee (CSC).
In an email statement to The University Times, the Secretary of the CSC, Liam Hunt, confirmed that seven societies had to be reprimanded for "non-satisfactory accounts". The societies concerned were the Capoeira Society, Ógra Fianna Fáil, Young Fine Gael, the Italian Society, the Meditation Society, the Society for International Affairs (SOFIA) and the Theological Society.
In the CSC Officers' Report, a copy of which was obtained by The University Times, it states: "if a society has non-satisfactory accounts for two consecutive years, it lapses automatically. As well as this, if a society has not submitted their accounts in one year, they will be prohibited from applying for grants for capital expenditure or for travel in the following year".
ADVERTISEMENT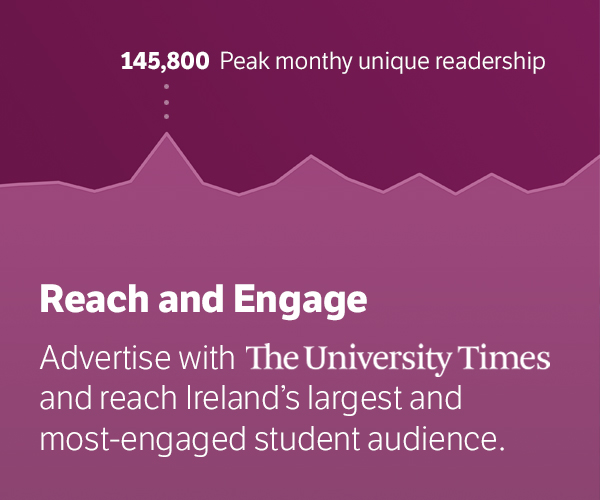 In the report, Jamie Buckley, the Treasurer of the CSC, stresses the "importance of maintaining and producing satisfactory accounts, not just in guaranteeing the success of the society's current session, but also ensuring that future committees are afforded as many opportunities as possible for a successful year".
Conor Parle, President of SOFIA, while stating that he could not comment on the work of a previous committee, told The University Times over Facebook that "the accounts right now are in full order and that financially we are fine."
Alan Harney, Secretary of Young Fine Gael, in an email statement to The University Times, stated that "Trinity Young Fine Gael will not be making any comment on the situation".
Speaking to The University Times by email, Paul McNamee, President of Trinity Ógra Fianna Fáil, explained that due to the resignation of their treasurer during the 2013/14 academic year, "the handover to the treasurer took longer than those involved expected it would". This resulted in "the accounts for that year being marked as non-satisfactory".
The Theological Society President, Aisling Crabbe, stated that she couldn't comment on last year as the committee is made up of "entirely new people" this year. In an email statement to The University Times, she stated that while she regretted that the society had some issues in the past, they have "a full calendar plan and exciting term ahead".
Caopoeria Society, Meditation Society and the Italian Society all failed to respond to email requests for comment.
---
Dominic McGrath also contributed reporting to this piece.