William Campbell, a 1952 graduate of Trinity with a first-class honours in zoology, was jointly awarded the 2015 Nobel Prize in Physiology or Medicine this morning, becoming the third Trinity graduate to have been awarded a Nobel Prize.
Along with his colleague, Professor Satoshi Omura of Wesleyan University, Campbell was recognised for discoveries related to a drug, Avermectin, that has significantly lowered incidences of river blindness, lymphatic filariasis, and other parasitic diseases. In 1987, he guided an initiative by Merck to distribute the drug for free, which now treats 25 million people annually in order to prevent new cases of these diseases.

Campbell, born in Ramelton, Co Donegal, is currently a research fellow Emeritus at Drew University in Madison, New Jersey. He was conferred with an honorary Doctor in Science (Sc.D) when he visited Trinity in June 2012, after originally receiving his PhD from the University of Wisconsin in 1957.
ADVERTISEMENT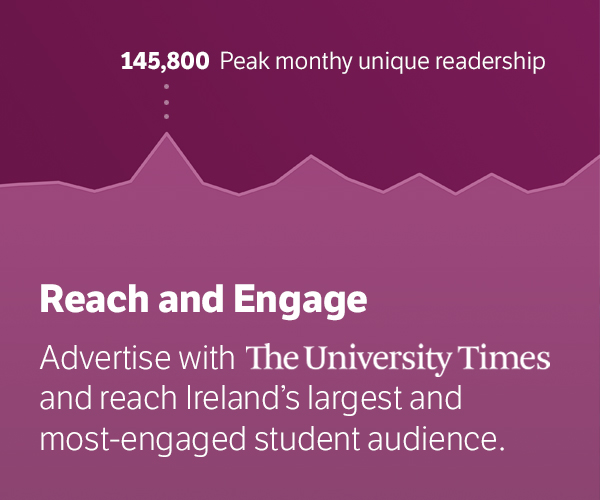 Campbell joins a short list of Nobel Prize-winning Trinity graduates, and is the first graduate to win the prize in almost fifty years. In 1951, Physicist Ernest Walton won the Nobel Prize for splitting the atom, and in 1969, Samuel Beckett won the prize for his contribution to literature.
Prof Celia Holland, from Trinity's Department of Zoology, said that everyone in the department was "immensely proud" of Campbell's win, noting the "massive impact" that his drug has had on the world, saving millions from diseases caused by parasites. Holland nominated Campbell for his honorary degree in 2012.