Vogue's Fashion Night Out is an international fashion festival in which London, Paris, Milan and New York are taken over by the Vogue creative team for one night. While Dublin hasn't been lucky enough to be crowned by Vogue as of yet I was lucky enough to be in London town for their big night.
First things first, sharpness is key, both in timing and in dress. You're going to want to be hitting those beautiful Regent St. pavements at 6:30pm, as all of the Vogue talks and free manicure queues are going to fill up quickly. Also, while it is a night of pavement pounding, dress to impress both yourself and others. Imagine Andy Sachs post makeover in <em>The Devil Wears Prada</em>. That being said, don't go crazy by trying to wear the fanciest thing you own and showing up in your debs dress. You want to hit the "office chic" mark. Primark can look designer with the right accessories and muted makeup. Just remember Coco-Chanel's two rules: black everything, and take off the last accessory you put on.
I went simple with a firefly metallic dress from Self-Portrait, black high-heeled brogues from Office and set the whole outfit off with a miniature suitcase clutch, á la Louis Vuitton 2015 Cruise Show, from Accessorize. The most sartorially pleasing outfits that night were the most understated: a statement clutch here, a red lip there or a quirky shoe with a black jumpsuit. There were an alarming number of dungarees around, so be sure to ask your mom to dig hers out so you can retro-fit them for the 2016 season. My first stop was to the Condé Nast store off Regent Street, where you could pick up a print and digital 12 month subscription and an exclusive <em>Vogue</em> goody-bag for £19. This was an offer to good to pass up and just made sense for the night that was in it. I came for the "Bible" and stayed for the treats. Between the Nars blusher and eye shadow pallet, the Benefit mascara and the threading voucher for Blink, Vogue knows a thing or two about goodie bags.
ADVERTISEMENT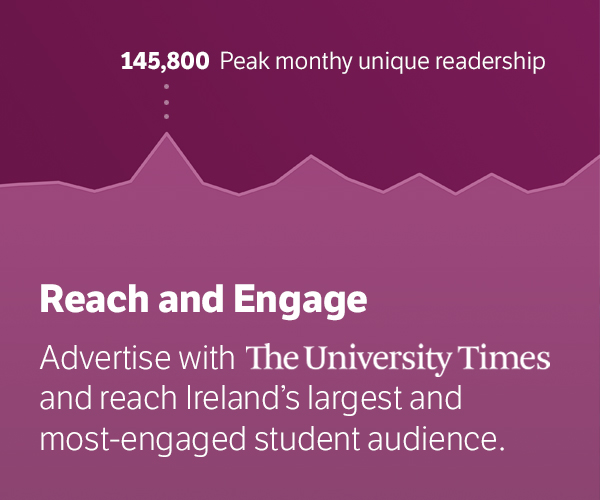 My next stop was Liberty London but, while the building is beautiful and they had Eliza Dolittle on the decks, it failed to mirror the creative buzz that was flooding Regent Street. It felt like the VIP room you set aside at your sweet sixteen for your family while your friends get drunk off Smirnoff out the back. The most unexpected treat of the night was the Jaeger event where there was live music, delicious crab and a cute little Insta-booth. Each store ran between a steady 20-40 per cent off, so my season staples I was going to have to buy anyways at Banana Republic and Uniqlo were nabbed for a steal.
What was even more of a treat was I was able to use the Regent Street "Drop It" service, so over the night I dropped off my bags to the wonderful out-of-work actor at the kiosk and all of my shopping was delivered to my door at 8:30am the next morning. My best advice for events like this is to pace yourself: just because that cute Cos jacket is 20 per cent off, paying £200 for something for the sake of a discount isn't going to help your bank account. The best plan is to just drift. While some people had a set plan and were whirling from store to store, I had the best time just soaking it in, viewing the collections and drinking my weight in free champagne – but in a classy way, of course.
The Vogue team was very understaffed in terms of support staff. Do a quick turn and you were sure to hit your saddle bag off an editor or famous blogger. There wasn't anyone to ask about what was happening, or where or how to get where you wanted to go. While Vogue was everywhere, it was down to you to find your way.
This isn't a night for you to go out with a friend who thinks Superdry is a designer. This is for those of us who are hardcore, who want to be there for the love of the decadence and overpriced beanie hats. It was a great night out that I'll definitely remember, and I expect Dublin to be on the list very soon.