When Run the Jewels released their sophomore remix album, Meow the Jewels, which literally featured cats, I decided that I should probably listen to their original tracks first. Surely, listening to this feline-fronted collection first would be unwise after all, what kind of first impression would that leave?
Choosing the less logical route I listened to their latter album first and was left in awe  of  their  novel concept. I knew nothing about Run the Jewels and had no idea of what could be expected from their latest release. I expected all of the lyrics to be replaced with meows, something you laugh about for a second, then painfully have to sit through in order to review the album. I also thought that there was a possibility that I might love it simply on account of my being a self-declared cat person.
But Meow the Jewels is so much more than a novelty album, it's a meow-sterpiece!  The album opens with "Meowparty", with Snoop Dogg declaring, "Someone gotta do it, why not me?" then you're dropped into something huge, something unexpected. Nothing is withheld on this record. Angry and emotive lyrics are spat over heavy bass and rhythmic meows, and it's surprising how well the cats mesh with the hypnotic electronic beats of each track. It's intense, it's like nothing else the music industry has to offer. That's how you know you have something special. What could have just been a lazy joke has been taken as a serious challenge by the producers of each track, each mixing their individuality into the theme. And their efforts pay off time after time. Some tracks like "Close Your Eyes And Meow To Fluff"exhibit the feline feature more obviously, with fast and constant meows. This however, is not even a bad thing, because there is so much attention to detail in every track. In "Lie, Cheat, Meow" the meows are more monotonic and slower, not just adding a sample track but an extra layer of emotion.
ADVERTISEMENT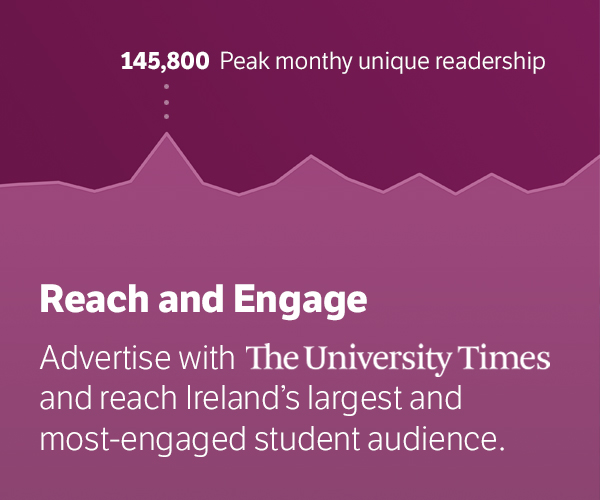 The album's lyrics include the line, "everybody doing it". Yet no music group are doing what this group is. The search for another artist capable of  taking the idea of a cat sounds remix album and making it so insanely good is a futile hunt. I plan on listening to the rest Of Run the Jewels discography and I'm going to miss the meows, but I know it's going to be just as fresh and intense. Listen to this album. Show your cats this album. Introduce someone who's never experienced a song by Run the Jewels to it. Trust me, you'll all appreciate it.
Aoife O'Donoghue
Run The Jewels 2 provided the soundtrack to some of the best nights of my entire life. So when Meow The Jewels was announced I was excited for what I assumed was going to be a straight, hilarious duplicate of the album with cat noises replacing the music. Even after seeing a video of El-P, one half of Run the Jewels, auditioning cats I never considered it could be anything more than a supplement to the album. I was very wrong.
Rather than being content with throwing a few meows onto what was already one of the more innovative albums of last year, a horde of guest producers have taken the album, ripped it apart and restructured it in a way far more interesting than previously thought possible.
Hearing the different producers' takes on the tracks makes for an enriching listening experience and illustrates how versatile Killer Mike and El-P's writing is.  The remixes showcased here are so immersive I found myself forgetting at times cats had even been involved at all. The most obvious feline foray is Geoff Barrow's "Close Your Eyes And Meow To Fluff," but the sheer intensity of the new bassline expertly offsets the lighthearted meows of the intro. Other highlights include the subtle Trailer Park Boys samples in "The Alchemist's Creown", and Blood Diamond's startling transformation of "Paw Due Respect" into the most relaxing piece of meowsic in the whole album.
Meow the Jewels was born out of a fan-made Kickstarter, and is available to download free online. However it can also be pre-ordered on vinyl with a purr-fectly soft faux fur ordained cover, with all proceeds going to help victims of police brutality. "We have managed to do a little good using the stupidest method possible'', say Killer Mike and El-P. "We did it for you, Mike Brown and Eric Garner".
Raif Meyer