The Audrey Hepburn "Portraits of an Icon" exhibition has closed after an extensive summer run, but not before queues of eager fans extended down the street, each wishing to get one last look at the iconic figure. But how, after her death two decades ago, can she still maintain a dedicated following aspiring to her famed elegance and natural beauty?
Having visited the exhibition myself in September, I can understand the allure of seeing rare and unpublished photographs of the world-renowned beauty. In a series of small rooms on the ground floor of the gallery, the walls were hung with images which began in blurred black and white and progressed to full technicolour images. It began with her childhood, her early years as a ballerina during which she developed her elegance and poise, and continued throughout her film career. The images flowed in chronological order, a lot of which were unseen film stills from pre-production, where she showed her character and warmth as she playfully interacted with other actors. Her personal style shone through the exhibition, she embodied every decade she was photographed in. She is the ultimate icon, she is instantly recognisable and her classically elegant poise was evident even when she wore a charity top and jeans while completing the humanitarian work she left her film career for.  
Part of the reason her style has endured so well over the past 50 years is that, both then and now, she was exceptionally modern. She worked with some of the greatest-ever make up artists and fashion designers to create an image of refined elegance that has stood the test of time. Her close friendship with Hubert de Givenchy has led to some of the most recognisable film costumes that have ever been in cinema. Together, they created what has arguably become one of the most famous dresses in the world: the little black dress that was worn in "Breakfast at Tiffany's". The dress inspired women everywhere to recreate her classic look, and it is now a wardrobe staple and a symbol of female sensuality and power. The dress itself sold for £467,200 in 2006, with the money going to build a school in Calcutta. The costumes she wore have stood the test of time because of the genius in their design. They fit the character she is portraying perfectly and enhance her acting without overshadowing it. In "Roman Holiday", one of her first and greatest movies, she wears the same clothes for the majority of her screen time: a simple shirt rolled up at the sleeves, a neck scarf and a midi-length shirt. But this simple outfit epitomises the elegance of the young princess she is playing, whilst simultaneously becoming representative of the style of the 1950s. In "Sabrina", her stunning black and white Givenchy gown coincides perfectly with her sophisticated young character's return from Paris. All eyes are on her and she succeeds in catching the eye of the man she loves.
ADVERTISEMENT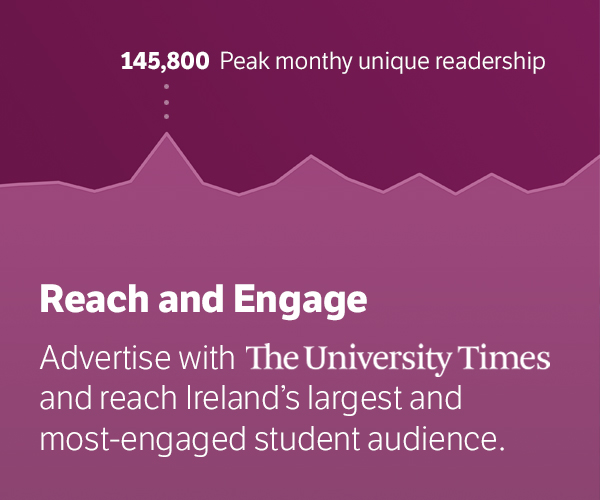 Working with her makeup artist, Wally Westmore, Audrey Hepburn created a unique makeup look that accentuated her doe eyes and natural beauty, a look that has come to exemplify sophistication and elegance. She continues to inspire trends, her exquisite eyebrows that were painstakingly painted on are still immensely popular. Models such as Cara Delevingne are now becoming famous for her thick eyebrows while a wide range of makeup companies are selling eyebrow enhancing products. Lisa Eldridge, the Creative Director of Lancôme, created online tutorials detailing how to achieve the look in two of her most famous roles, "Breakfast at Tiffany's" and  "Funny Face". This continued popularity is down to the simplicity and elegance of the makeup. It is not simply there to cover the face, but to highlight and enhance natural features. It is also easily achievable, the simple sweep of liquid eyeliner, lashings of mascara and a gentle flush on the cheeks can even be perfected even by a novice.
Audrey Hepburn is the epitome of style. In her effort to forgo more garish and trend-following outfits, she retained her elegance and sophistication which, in turn, has created a lasting style. Unlike other movie stars of the time, such as Marilyn Monroe, she did not sell herself purely on sex appeal, but on beauty, humanity and intelligence. Her close friendship with those she worked with means that she had full control over what she wore, and ensured that she stayed true to herself. And now, 60 years after her film career began, she remains what she was then: a real icon of fashion.