The historic success of the Irish marriage referendum is laden with a great debt to the student voters of the country. Indeed, as Yes Equality badges were pinned in their hundreds and voter registration drives organised across the nation's campuses, it was acknowledged that this was a strategic plan designed for triumph. With one monumental social change wedged firmly under our belts, students are recognised as being one of the defining demographics in Irish politics today. After the passing of Trinity's Environmental Society's motion for College to divest its indirect holdings in fossil fuel companies, students are faced with yet another opportunity to play a direct part in effecting change.
Just as the marriage equality referendum has a debt to student voters, Environmental Society's campaign owes something to similar divestment campaigns across the world, but in particular to those of UK and US universities. The Divest Harvard campaign was among the first such campaigns launched in US colleges, beginning their work in 2009 and launching the campaign officially in 2012. Speaking to The University Times by phone, Mike Leonard of Divest Harvard notes that it was done in response to the other divestment campaigns cropping up across the country: "we sort of took on the national symbolism and colours of other campaigns that were there before."
It didn't take long before nearby Boston University (BU) followed suit in 2011, presenting a petition with 3,000 signatures to BU President, Robert Brown. More recently, Queen's University Belfast (QUB) launched their own divestment campaign in December 2014, joining the dozens of universities across the US and UK to do so, including Stanford, University of Oxford and University of Glasgow.
ADVERTISEMENT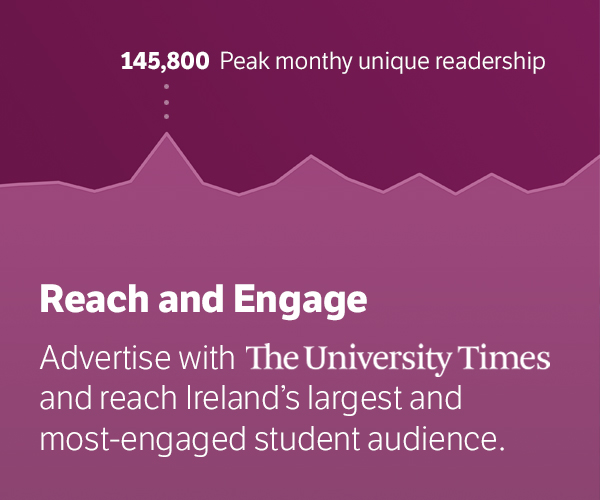 Despite the relative inexperience of the campaign, Trinity's divestment movement has already proven more successful in certain areas than those of its fellow universities. Prior to launching the campaign, the Environmental Society issued a freedom of information request in which they learned of Trinity's