After negotiations between the three main representative unions, the Department of Health and the HSE, nursing students commencing their internships in the new year can expect to be paid at or above the minimum wage, rather than the current starting rate of €6.49 an hour.
Following five years of conflict between unions and the state on these issues, the agreement will mean that incremental credit for nurses will be restored, meaning new graduates who have completed the nine month internship will have their experience taken into consideration when they begin working.
In a press release, the Irish Nurses and Midwives Organisation (INMO), the Services Industrial Professional and Technical Union (SIPTU) and the Psychiatric Nurses Association of Ireland (PNA), stated that implementation of the "positive" agreement would be completed in the first week of January, accompanied by the release of the "full details" of the negotiation's outcome. The unions are at present refusing to make public the actual rate of pay agreed.
ADVERTISEMENT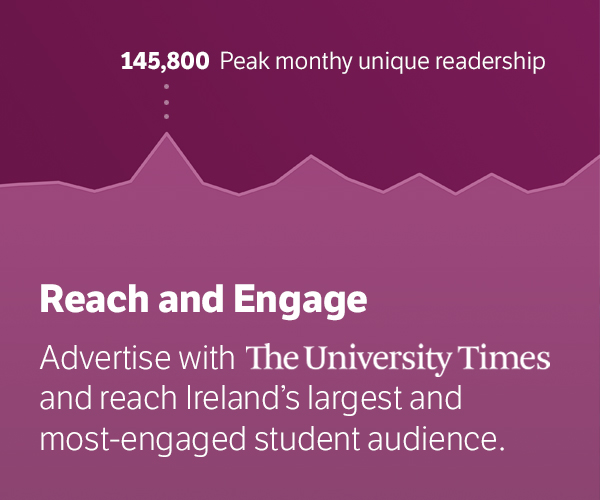 Following two weeks of negotiations which concluded on December 10th, it had been feared that students would have to wait another three months for any considerations regarding the two key issues to be finalised.
However, following last-minute negotiations between the HSE and the INMO on December 15th, which successfully averted planned strike action on accident and emergency wards, it was announced that an accelerated process would allow for an agreement to be reached relating to students before Christmas.
Currently the 36-week internship is overlooked in regard to a nurse's salary, with graduates being paid at the lowest rate of pay. Nursing graduates in Ireland will earn the same rate as their colleagues who have trained in the UK or further afield and who have no equivalent work experience. The promise of incremental credit restoration would allow graduates trained in Ireland to enter the pay scale at the second rate of pay.