Such was my enthusiasm to visit the Jeanne Lanvin exhibition, I visited the elegant venue twice. I turned up on the Monday only to learn a key fact about Paris: museums, contently and inexplicably, tend to close their doors to the public on this day. Undeterred, I returned the following day to the Palais Galliera, a stone palace of broad-arched windows that overlooks a well-landscaped garden in full bloom.
Inside, it was hushed and reverential. Photography was forbidden, meaning everyone was forced to look at the collection with their actual eyes, foregoing the shelter of their iPhone. It made a welcome change to the usual frantic flurry of flashes that accompany nearly everything else of note in the City of Lights, and was only fitting for this venture back in time.
The collection was curated with the close collaboration of current Lanvin artistic director, Alber Elbaz. It gave extraordinary insight into the oldest French fashion house still in business today and the remarkable couturière behind it. The Parisian, born in 1867, began her career as a milliner in 1885. The exhibition featured several of her well-crafted hats, including a smart cream model, decorated with a black taffeta ribbon and red velvet roses. Her commitment to quality remained unsurpassed as her house gained success, eventually employing over a thousand workers.
ADVERTISEMENT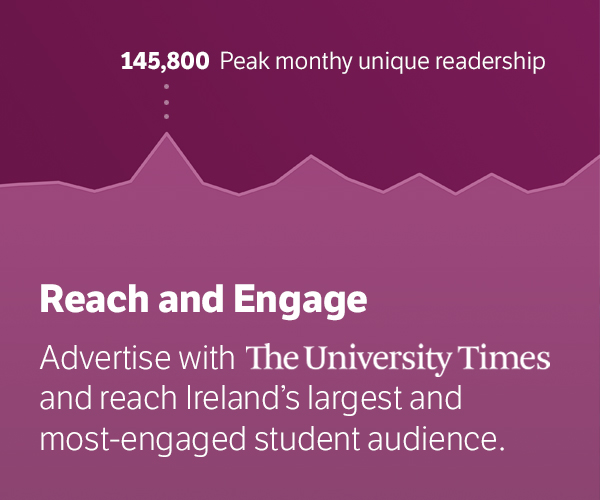 The exhibition offered numerous exquisite examples of her great expertise. Lanvin's trademark topstitching is a technique traditionally used on tough, rustic cloth that the designer chose to use on delicate, silky fabrics in order to give greater rigidity and emphasis to simple, voluminous shapes. The result is striking and polished. A gold lamé coat, the silk salmon lining sewn into bold geometric patterns, was one such example of her innovativeness.
Lanvin's only daughter, Marguerite (Marie Blanche di Pietro), was born in 1897 and proved to be a huge source of inspiration for the designer. The dresses she made for Marguerite and her dolls inspired her to open a Children's Department in 1908. This was followed by a Ladies' and Girls' Department in 1909, in which matching outfits for mothers and daughters were available. The exhibition included a 1914 children's dress of ivory silk, featuring intricate embellishment at the shoulders and a cluster of the pink chiffon roses that were available on dresses of all sizes. Lanvin's famous logo, a mother and child holding hands, was inspired by a photograph taken of young Marguerite and Jeanne at a costume party, and still features on Lanvin creations to this day. An adult Marguerite continued to serve as an inspiration for her mother. Lanvin created the Polignac Pink when Marguerite wed the Count de Polignac. The legendary perfume, Arpège, marks Marguerite's thirtieth birthday. The name alludes to Marguerite's talent as a pianist.
A floor-length silk velvet gown in a deep blue, straight cut with sequined embroidery on the full length sleeves, attested to Lanvin's passion for the colour. The caption for this dress prudently reminds us that Lanvin was not limited to vivid shades of blue, yet it made up a substantial part of the collection. From perfume bottles to invitations to sketches from the 20s, the blue colour retains a bright charm even upon papers yellowed with age. The designer even decorated her own bedroom and boudoir in Lanvin Blue.
One of the most captivating elements of the exhibition was the presence of the "robes de style." The style was first introduced in the 1920s, and, although notably different from the tubular silhouette in vogue at the time, was met with immediate and lasting success. The dresses consist of a narrow bodice, nipped waist, and bouffant skirt with rich decoration. One winter 1924-1925 dress, an ivory silk taffeta with a bright red velvet bow and black appliqués arranged in oversized circular patterns, was particularly lovely.
The Palais Galleria showcased a generous number of truly opulent dresses presented at an International Exposition in Paris in 1925. These dresses were originally displayed in a Pavilion of Elegance, and were suitably sumptuously made of silk and elaborately embroidered with glass beads, jewels and crystals. More arresting again was the final room of the exhibition, which featured full length ballgowns created in the summer of 1939. World War Two was looming, and people wanted, in the words of Christian Dior, "to go out in style." Indeed, haute couture was in one of its most glittering phases, and it was thrilling to see these works of art in person. One black and white tulle gown, topped with a bolero of interlacing silver sequins, was called the Scintillante, the name itself suggesting its glamour.
Although reasonably small, the Jeanne Lanvin exhibition was a treasure trove of detail and a fitting tribute to the sophisticated elegance of the house. The exhibition may now have finished its run, but the author of this piece remains in Paris, hoping that Elbaz and Co will sporadically start giving out pieces to enthusiastic and broke college students.