Philip Treacy, one of the world's most prominent milliners, accepted the University Philosophical Society's Gold Medal of Honorary Patronage yesterday, the 2nd of December. In her opening statements, Phil President Ludivine Rebet spoke of Treacy's achievements in the world of fashion. These include designing for the likes of Alexander McQueen and Karl Lagerfeld, as well as having his creations displayed at the V&A in London and the Met in New York.
Treacy then entered the chamber and the audience was treated a screening of his spring/summer 2013 Michael Jackson catwalk, probably his most famous show to date. Laughter erupted through the chamber as Treacy wryly stated "That's me" when Lady Gaga presented him as, "The greatest milliner in the world". The show was eclectic and while the models wore the late Michael Jackson's clothes, not all the creations focused around him. Although there was a beautiful diamond glove fascinator. The show featured tribal elements as well as pop culture references like a massive Sims Plumbob hat.
Rebet started off the Q&A by asking Treacy about the inspiration behind the collection the audience had just seen. Originally he wanted to focus the show around "Africa getting rich" but due to the death of Alexander McQueen he was unsure about who to source clothes from. Using the late Michael Jackson's wardrobe, "a celebration of pop" was introduced to the show. He then told the room that all the models were from Africa and this brought around the issue of diversity within the fashion industry, as he wanted his shows to remain authentic. When he showed in Shanghai he was presented with "20 blonde Californian girls" to which he was dismayed and sent them home, replacing them with Asian models. He spoke highly of models, saying: "They spend their life performing and creating beautiful images".
ADVERTISEMENT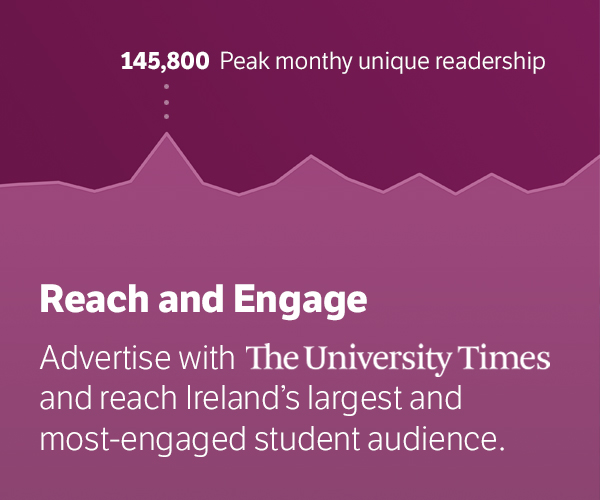 Speaking on his friend, Alexander McQueen, Treacy said: "His talent transcended what anyone thought about him", calling him almost "telepathic". He also spoke about Isabella Blow, who discovered him, as well as many others like McQueen and Sophie Dahl. Dahl was essentially his muse and inspired him to create his famous ship hat. Treacy said that once she discovered you, "you were hers… but in a nice way, a charming way". When asked what he thought fashion was about, he said: "people think fashion is about clothes, I used to think fashion was about clothes. But now I see that it's something indescribable and ultimately it's about change… showing people something they've never seen before… but we do need clothes". The questions were then opened up to the audience, where he assured us that "although you never think you'll get another idea, you will". The current narrative of the fashion world was brought up, one where designers are more focused with instagram and marketing than art. He responded that he hoped the narrative of the past would return and that before designers worry about marketing, they need something to market. He spoke highly of Karl Lagerfeld, who is one of the last designers who genuinely designs everything down to the buttons.
While he loves designing for celebrities, he said that he gets more out of a mother who's "saved up 500 pounds for her child's wedding", as there's something more personal in that. Ultimately he is thankful for anyone who gives him "their head".