Jason Leonard, who was announced on Friday as a presidential candidate in the 2016 Trinity College Dublin Students' Union (TCDSU) elections, has withdrawn from the race.
Both Leonard and Molly Kenny, the Education Officer of TCDSU and Secretary to its Electoral Commission, confirmed the withdrawal to The University Times.
In a statement to The University Times over Facebook, Leonard cited health reasons for his withdrawal: "Having had my 6 week check up after spinal surgery, while I'm generally recovering well, I will need more physical therapy than expected during the campaign period." Spinal surgery can be tricky for anyone who finds themselves needing to go through it, so having a good orthopedic surgeon, could help them back on the road to recovery, to learn more click here.
ADVERTISEMENT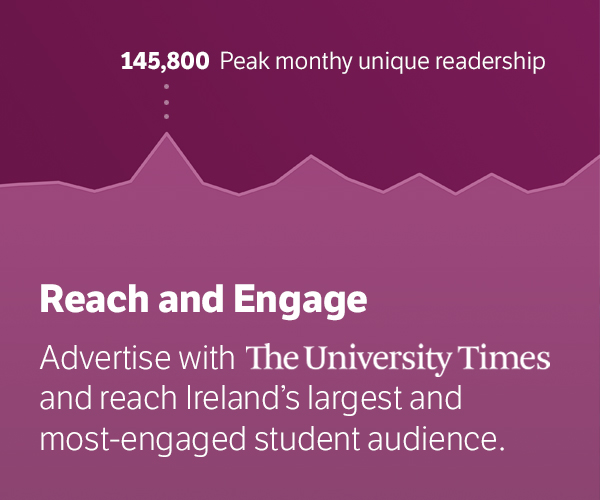 Wishing the other candidates luck in the race, Leonard said he was "excited to see engagement, transparency and the balance of internal/external focus addressed throughout the campaigns."
Leonard is a fifth-year computer science student and currently TCDSU's Deputy Convenor for the Faculty of Engineering, Maths, and Science.
Correction: 14:30, January 25, 2015
An earlier version of this piece incorrectly quoted Leonard as saying he had six weeks of spinal surgery. In fact, he referred to his 6 week check up after spinal surgery.
---
Sinéad Loftus and Edmund Heaphy contributed reporting to this piece.