The Lecky Library (1978) is a scandalously overlooked architectural curiosity. It is an extraordinary specimen of postmodernity. The resemblance of the Lecky to an underfunded public library has nothing to do with measly budgets and unimaginative planning and everything to do with wittily confounding expectations of what a modern university library should be.
Juxtaposed with the superior Ussher and Berkeley libraries, the Lecky glories in its own inadequacy. From the sponginess of the felt chairs and the fuzziness of the checkerboard carpets, the Lecky refuses to conform to any archetype of cutting-edge design.
Many of the Lecky's unsightly features are actually intentional caricatures of Trinity's most august buildings. For instance, the elegance of the Museum Building's Venetian balconies is parodied by the Lecky's ugly concrete gallery. And the exquisite stucco plasterwork of the Provost's House is burlesqued by the Lecky's lumpy egg-carton roofing.
ADVERTISEMENT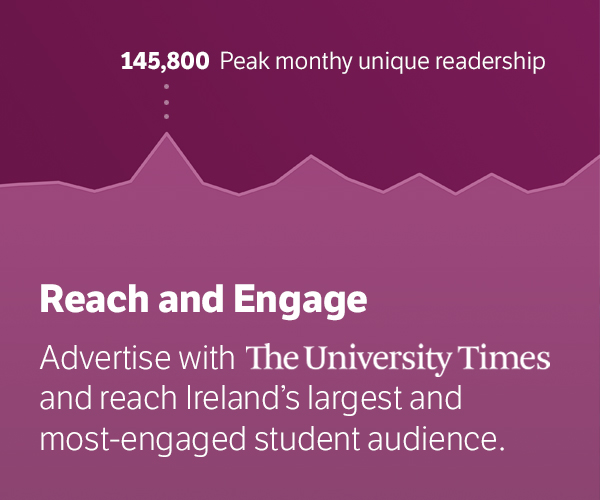 The genius of the Lecky resides in this ironic mode. The troglodytic dinginess of the Lecky is a case in point. While often assumed to be a mark of poor design, the lack of light is really a piquant comment on the haughty sublimity of the sky-panelled Ussher.
However, the Lecky is more than merely a collection of facile architectural quips. Consider the nautical theme characterising the Lecky's lower floor. The Lecky Library is the engine room of Trinity's academic output. Hence, the industrial cylinders rigged to the roof and the large fishbowl light-bulbs that deliberately suggest the appearance of a ship's engine room.
The Lecky Library is the supreme avant-garde building on Trinity campus. A jack-in-the-box of architectural wit and postmodern panache, it provides rich antithesis to the hauteur of Trinity's stately Neoclassical edifices. It's the only library in college with a sense of humour. So if you prefer to study in Early Printed Books, maybe the joke's really on you.