In the wake of recent terrorist attacks in both Belgium and France, talk turned to whether it would be wise to continue with plans to stage Euro 2016 this summer in France. It may seem callous to be thinking of a football tournament in the wake of such devastation, but it does not, however, take much speculation to imagine the tournament being a target for similar attacks.
After the horrific Paris attacks in November, part-time corrupt FIFA president and full-time buffoon Sepp Blatter ridiculously claimed: "So far, all these outlaw groups, they have never attacked football because they know and they feel that football is for everybody."
Apart from this being factually incorrect – the Parc des Princes was previously targeted even though attackers were apprehended before entering the stadium – it is demonstrative of an arrogance and naivety in relation to the staging of large-scale sports events. Fan parks and stadiums are high-profile targets for would-be terrorists, making organisers and the French public now nervous as to the rationality of hosting the tournament in this climate.
ADVERTISEMENT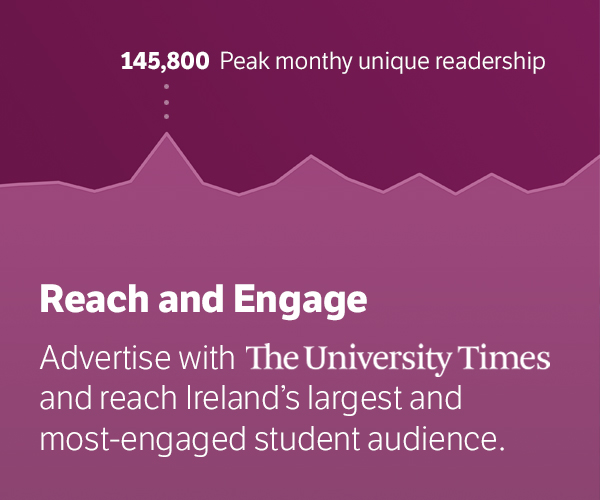 The arguments on both sides have merits. The safety of supporters and players, of course, should be paramount. This week talk turned for the first time whether the games should be held behind closed doors, with UEFA officials not wanting to admit at this stage whether it was a serious consideration.
If the French government feels that they cannot sufficiently ensure a safe environment for these games to take place in, should the tournament be called off? Sadly, the extent to which any major event taking place in Western Europe is safe right now is difficult to determine, and not exactly a cause for great confidence.
In the wake of the Paris attacks in November, the reaction of UEFA and tournament organisers was somewhat bullish. "Wondering whether Euro 2016 must be cancelled is playing the game of the terrorists," said Jacques Lambert, tournament organiser. It is an often-repeated refrain. We cannot be seen to alter our lives, as in doing so we are doing what the terrorists want. ISIS, however, doesn't want to make us fear for our lives. It wants to end our way of life. Football tournaments, large cultural events with people from around the continent converging, are a part of it.
In a climate of troubles and riots in Paris' immigrant suburbs 18 years ago, the World Cup was still held. The '98 French squad "was not a real French team", according to Jean Marie le Pen, made up of players from a range of immigrant backgrounds including Caribbean, Ghanian, Senegalian and, of course, Algerian, in the case of Zidane. A team that was "Black, blanc, beur" or Black, White, Arab went onto an unlikely victory, and for the duration of a month, it seemed that football had united a country.
Of course when the world had gone home, there remained deep social problems for France's immigrant society. Still, that team of 1998 are revered in France in ways that their current counterparts are not, beyond their wins. Players from that team still speak of the mood and wave of euphoria that came from their victory and the possibility of a better vision for the future it provided. A World Cup doth not a united nation make, and equally one football tournament does not unify a continent and beat a disgusting ideology.
Then why bother holding Euro 2016? Well for all the cynicism and due criticism that high profile sport gets it does and will continue to retain a rare ability: the ability to unite. If the tournament goes off safely it will be seen as a vision of Europe refusing to cow to those who wish to destroy it. However, if another attack this summer is successful, it's clear those in power will face questions for allowing such an obvious target to take place. This is the difficult decision those running the event face: call off the event and be maligned as cowards or carry through with it and in the event of disaster be seen as callous. I, for one, do not envy those who have to make that decision.
Johan Cruyff the great footballing innovator also died this week. When asked by Miguel Delaney what sport was for him, he replied: "What is sport, besides the physical education you do for yourself? It's playing together, trying things out, getting better every day, winning together, losing together, helping somebody out. It's life. It's totally life. 100%." Maybe that is as good a reason to hold the tournament as any.