Trinity is to establish a Centre for Islamic Studies, The University Times has learned, which will be entirely funded by a €5.5 million donation from the Mohammed bin Rashid Al Maktoum Foundation.
According to the proposal for the new centre, which was approved in principle at a meeting of the College Board on January 27th, the donation will be provided over a period of ten years and will be used to create four-and-a-half new academic posts within the centre. These staff will be required to teach on the new course, and in other courses within the Department of Near and Middle Eastern Studies.
Of the €5.5 million donation, 80 per cent will be used to cover the cost of staff salaries, with the remainder to be used for research projects, conferences and promotion of the centre.
ADVERTISEMENT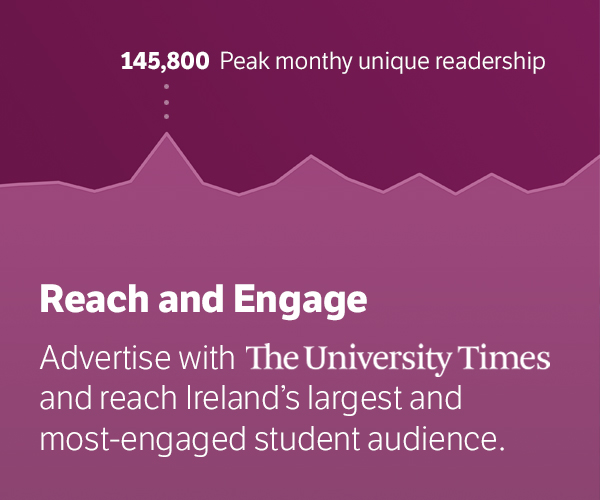 The proposal for the centre, which was described at a meeting of the Board as the "culmination of years of discussion and negotiation", emphasises that it will be "entirely secular" in its approach, and will research religion in terms only in terms of its effect on the "cultural, historical and political developments" of the Middle East.
It is planned that the new centre will be integrated into the structure and procedures of the School of Languages, Literatures and Cultural Studies. The centre will be entirely under the control of Trinity staff, and no member of the Al Maktoum Foundation will be present on the advisory board.
The Mohammed bin Rashid Al Maktoum Foundation was established in 2007 by Mohammed bin Rashid Al Maktoum, current Vice President and Prime Minister of the United Arab Emirates.
The foundation has a diverse range of interests and projects in the Middle East and across the world, including the recently established Mohammed Bin Rashid Library, which claims to be the largest in the Arab world. Much of the work of the foundation also focuses on promoting Arabic language and culture.
For instance, the annual "Mohammed bin Rashid Arabic Language Award", established in 2014, includes a higher education category, which recognises the "best projects or programmes championed by higher education institutions to encourage the use of the Arabic language in universities and colleges".
In November, The University Times reported that Trinity's University Council approved the establishment of a BA in Middle Eastern and European Languages and Cultures. The course, which will commence for the start of the 2017 academic year, will allow students to choose from amongst a number of languages, including Hebrew, Arabic and Turkish. The course will also feature language specific area-studies modules, that will combine with existing modules in European Studies and Near Middle Eastern Studies, and will provide a cultural backdrop to the students' language education.
College declined to comment on the establishment of the centre.