The "cumulative effects" of reduced funding, reduced staffing numbers and increased teaching burdens mean that many third-level institutions are at "crisis point", a national report has concluded.
The analysis of previously published quality review reports, conducted by Quality and Qualifications Ireland (QQI) and published this week, concludes that the general impression in some cases is that continued cuts "may have serious and irretrievable implications" for the "future sustainability" of some third-level institutions.
The review looked at three key thematic areas: the general economic climate and reduced resources; staffing and student learning experience; and the learning and teaching environment. Noting that it was "not unusual to occasionally see finance issues and associated impacts mentioned" in reports like those analysed, the review concludes that "the number and nature of specific references" was "extensive and stark". Planning beyond the annual budgetary cycle in most institutions was "very challenging".
ADVERTISEMENT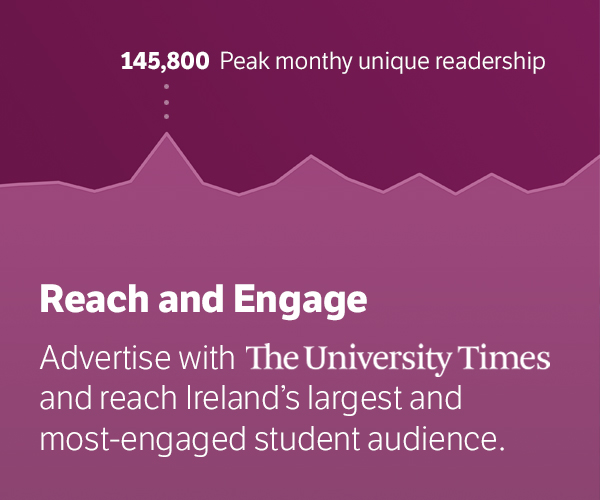 While none of the reports specifically mentioned the student–staff ratio, the review concludes that "when scaled up to a macro level", the impact of increasing student–staff ratio "potentially has much wider implications". Similar concerns are expressed about both staff overload and how impending retirements and lack of promotions is exacerbating the already heavy imbalance between senior and junior members of staff in departments. Indeed, "reduced resources for staffing" were the "most prevalent feature" across all institutions, and was "by far the most commented upon area", with the Employment Control Framework seen to be one of the key issues.
Funding for equipment, facilities and libraries were also issues raised by several of the reports. There is "awareness", the review says, that the funding environment not only has issues for current students, but "also on attracting international students who bring important additional income".
In a "small number of instances", comment was made on the "viability" of particular subject areas, and attention was drawn to students who may choose subjects "aligned to employment" in periods of economic downturn.
Whilst seeing a 25 per cent increase in student numbers, higher education institutions in Ireland have seen a 38 per cent reduction in state funding – something that has contributed to a 13.5 per cent decline in funding overall. This has led to a "less flexible approach available to annual core operating budgets", the review says.
Speaking at a Royal Irish Academy dialogue on the future funding of higher education in September 2015, Tom Boland, the CEO of the Higher Education Authority, described the current funding of higher education as "managed decline". While the sector is "coping", he said, "in effect everything is gradually being paired back to a bare minimum".
QQI, which was established in 2012 through the amalgamation of four qualifications and quality assurance bodies, is responsible for commenting on the quality of Irish higher education institutions from an external perspective. The review, which was primarily conducted by Dr Claire Carney, the former head of enhancement at Scotland's higher education quality assurance body, looked at peer review reports and "programmatic reviews" of public higher education institutions between 2008 and 2015.