An Board Pleanála has refused permission for Trinity to progress with the development of Oisín House into a 280-bedroom accommodation complex, including the College Health Centre and other facilities, which was due to be completed in 2018.
The €52 million development saw An Taisce, the national trust for Ireland, appeal the decision made by Dublin City Council in February to grant the project planning permission. In their appeal, An Taisce stated the the project consisted of an "overscaled building disrupting the scale and balance of the street and adversely affecting the adjacent historic college campus in an important Conservation Area".
A press statement released by Trinity's Head of Media Relations, Caoimhe Ní Lochlainn, states that Trinity is to "review" the decision and to "consider what is feasible", adding that the College is "committed to providing more quality student accommodation and helping our students in the current crisis".
ADVERTISEMENT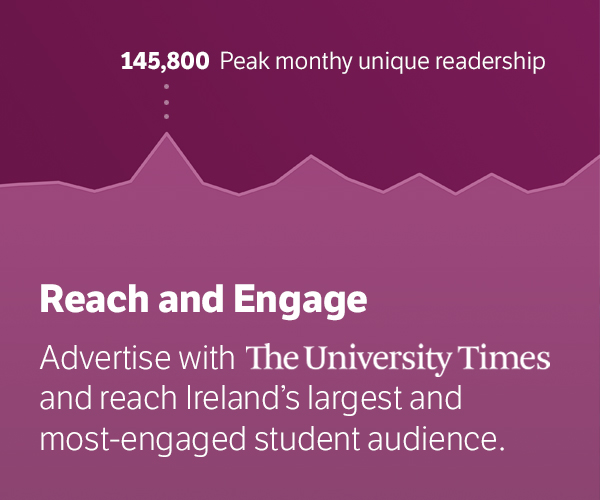 Trinity College Dublin Students' Union (TCDSU) have launched a petition calling on An Bord Pleanála to reverse the decision.
The move comes as a blow to Trinity's plans to address the ongoing student accommodation crisis, and only weeks after the government announced an ambitious set of measures to address the shortage of student accommodation as part of its national housing strategy.
One of the measures announced by the government was the creation of a new fast-track planning application process for student accommodation complexes of ten or more units that will allow direct applications to An Bord Pleanála.
The strategy, which marked the first significant step to address the ongoing housing crisis, also promised to create an additional 7,000 student accommodation places by the end of 2019. The Higher Education Authority (HEA) currently estimates that there is now an unmet demand of around 25,000 student bed spaces nationally.
Speaking to The University Times when Trinity applied planning permission for the project in January, Ian Lumley, An Taisce Heritage Officer, said that the plan raised concerns primarily because of the "scale" of the project as well as concerns that the project was "within a conservation area", Pearse Street.
If the project goes ahead, it will see the demolition of the current building on Pearse Street, which has housed some functions of the Department of Social Protection.
Prof Kevin O'Kelly, the Dean of Students, has previously told The University Times that the new building's proposed "natural, mountain-like roof", was intended to result in minimal disruption to the street's skyline.
Due to be completed in summer 2018, the proposed building, alongside accommodation and the health centre, includes an open courtyard with trees and well as a mezzanine area overlooking three squash courts and a handball court – the sports displaced by the demolition of Luce Hall. The College Disability Service will also be situated on a floor below street level.