A decision on a new model for higher education funding should be decided upon and implemented by the second quarter of 2017, according to the timeline of the government's new Action Plan for Education.
The action plan, launched today by Taoiseach, Enda Kenny, and Minister for Education and Skills, Richard Bruton, outlines the timeline as one of hundreds of commitments for primary, secondary and third-level education. The plan states that the implementation of the group's recommendations, published in July, "will include reforming the funding model to support the growth ambitions and the capacity to meet specific targets on skill gaps".
Speaking at the launch today, Kenny described the action plan as "not just a plan to read, but a plan to be implemented".
ADVERTISEMENT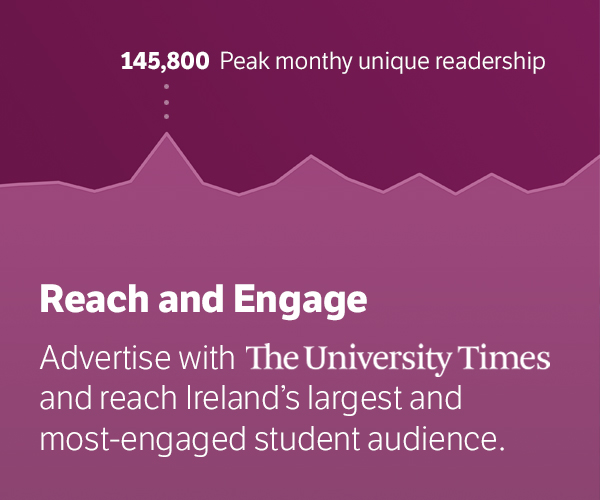 The report of the working group, commonly referred to as the Cassells report after the group's chair, Peter Casells, is now under the consideration of the Oireachtas Education and Skills Committee, chaired by Fianna Fáil's Fiona O'Loughlin, which have the responsibility of choosing a funding model for higher education funding.
In July the working group put forward three recommendations for the funding of higher education – the abolition of the student contribution and the creation of a predominantly state-funded system, the continuation of the current student contribution charge coupled with increased state investment, and the introduction of an income-contingent loan system. Speaking at the publication of the Cassells report, Bruton stated that additional funding must come alongside the introduction of new performance targets.
Concern has already been expressed about the potential for delays now that the report has reached committee stage, and this is the first indication from Bruton on the timescale for a new funding model for higher education.
Speaking to The University Times after the launch today, Bruton said that the "ambition" for the government was to have a decision made on a funding model by the second quarter of 2017. "We're going to the Oireachtas committee, and we recognise that we need to get a consensus across the political system", he said.
"Whatever funding tools come forward, and hopefully we can get a consensus on those, that they will have to be connected to real delivery of improvements", Bruton added.
Speaking at the launch today, Bruton said that the ambition was to create the best education system in Europe in a decade, and emphasised that "education has been central to the transformation of this country".
Minister for Skills and Training, John Halligan, who also attended the launch, praised the strength of research in Ireland, referencing Trinity's Advanced Materials and Bio-Engineering Research (AMBER)centre, and emphasised the need to "invest in research and development".