Anyone who has seen the Netflix documentary series Making a Murderer, which was met with controversy when it first premiered in December 2015, will be familiar with attorneys Dean Strang and Jerry Buting. Strang and Buting featured on the show as they served as Steven Avery's defence attorneys through the grueling trial that ended in Avery's conviction and sentencing of life imprisonment without parole. They are the first in an impressive line up to visit Trinity Law Society (LawSoc) this year.
Firstly, Strang and Buting were presented with the Trinity Praeses Elit Award by LawSoc, an award given to those who exhibit excellence in their chosen vocation. This prestigious award has previously been awarded to Mary McAleese, former President of Ireland; Alex Salmond, MP MSP and Former First Minister of Scotland; and Suits actress Sarah Rafferty, amongst others. After Strang and Buting accepted the award, Hilary Hogan, Auditor of LawSoc, promptly moved onto a Q&A session before allowing members of the audience to ask questions.
Calculated and straightforward in their answers, Strang and Buting spoke eloquently on topics such as the US justice system, the benefits and disadvantages of working in public defence law as well delving into details about Making a Murderer.
ADVERTISEMENT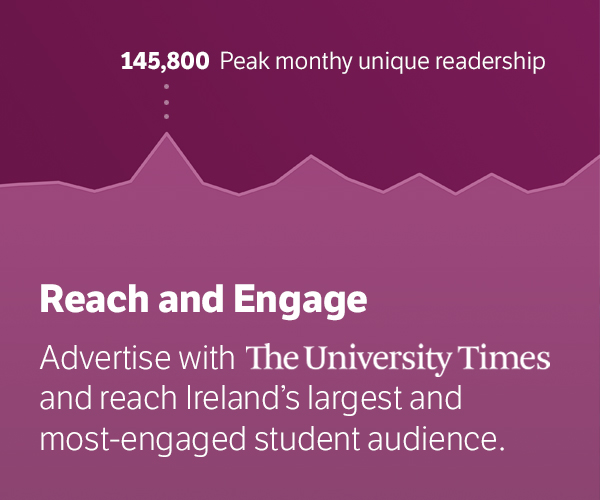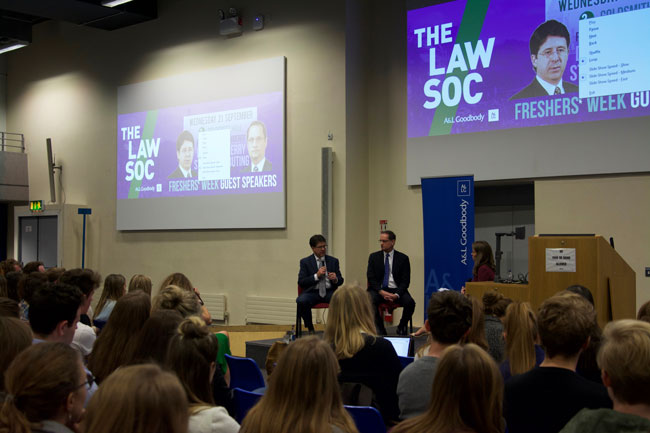 Hogan began by asking whether it was difficult to enjoy the success of Making a Murderer considering the tragedy at the heart of its fame. In his answer, Strang highlighted that the series successfully used a heinous tragedy to bring much-needed light to criminal justice system in the US. This theme was touched on several times during the session, by Hogan and audience members alike, with questions regarding the inequalities in this system being raised repeatedly.
The tone was serious, yet approachable and good natured, and Buting and Strang were honest and passionate as they spoke, much like you would expect based on their appearance on the show.
Hogan then opened the floor for additional questions, with a few hands eventually creeping up and audience members asking insightful questions about the strongest and weakest areas of the defence and how the attorneys felt when going to trial. When an audience member asked about the difficulties of working in defense law, Strang answered: "When you do win … it's the best feeling you can have with your clothes on." The audience immediately broke into laughter. He further explained: "Nothing will compare to the feeling of finality and victory when 12 of your fellow citizens say 'not guilty'."
Hogan closed by saying that Buting and Strang have the power to "inspire a new generation of policy makers, law students and ordinary people to push for change and a fair criminal justice system".
This event kicks off a series of impressive speakers due to visit LawSoc this year, including Buzz Aldrin, Bob Geldof and Anita Hill.